ROLE PURPOSE:
To assist in the performance of specified work on electrical cables to time and standard, under close supervision.

Delivery
Working as part of a team to support the delivery of the business plan, with a particular focus taking deliveries and inspection of those deliveries.

Demonstrate first class Safety, Health, Quality, Environmental and Customer Service.

Responsible for the Yard and associated aspects of the Yard such as housekeeping.

Ensure all Deliveries are taken, logged and delivery notes correspond with items

delivered and that the delivery note is passed to the office administrator.

Storing Equipment and Materials in a correct, safe and organised manner.

Maintenance & Repair of small plant and equipment.

Maintenance of the Company Vehicle Asset Register (F30).

Ensure that Vehicle Checks are completed.

Undertaking minor vehicle repairs.

Maintaining Company Equipment Asset Register and ensuring that equipment is

inspected / tested / calibrated at the required frequencies.

Inspection / Thorough Examination of company Safety Harness and Lanyards.

Loading up vehicles ready for forthcoming projects.

Delivery and Collection of equipment and materials

Follow all published guidelines, standards, policies and procedures to ensure satisfactory

completion of work.

Acquire, maintain and develop competence level and technical skills to ensure delivery to

high standards.

Attend training as required to maintain knowledge and application of systems and

procedures.

Work to agreed targets to deliver scheduled/unscheduled work to time and standard in

accordance with instructions, reporting any concerns to your supervisor.
Measures of success
All work completed to time and standard

Competent to required level

Customer satisfaction/feedback

Efficient use of materials/equipment
Health, Safety and Environment
Maintain awareness of Pascons Integrated SHEQ policy and rules and keep up to date on changes that impact your role

Adhere to the Safety Rules and instructions of Pascon and our customers

Assist with completion and recording of risk assessments as instructed

Take reasonable care of yourself and others who may be affected by your actions

Promptly record all accidents and near misses

Report any concerns regarding Safety, Health or the Environment to your supervisor.

Use all machinery, equipment, substances, transport and plant appropriately and in line with

company guidance.
Measures of success
Site inspections

Reported accidents/near misses

Risk assessment returns

Attendance at training

Damage/loss of plant, vehicles, tools

Use of PPE
Knowledge & Experience
Qualifications
None required immediately. You will either be certificated or become certificated in the following areas:
First Aid

Health & Safety

Manual Handling

Driving (to requirement)

Vehicle Maintenance

Environmental Awareness

Harness Inspection

The following additional certificates are desirable: First Aid, NRWSA, Abrasive wheels, MS Word / Excel.

Experience

Some experience of Vehicle Maintenance and the Electrical contracting industry.
Basic knowledge of H&S and Risk Assessment
Take overview of own work to be completed and plan relevant activities to time, in accordance with • job instructions

Work with team to plan ahead so that appropriate materials, equipment etc are available to • complete the job •

Maintain in good working order, company vehicles, tools and equipment •

Complete appropriate paperwork accurately and to time, including written risk assessments, site measurement and work record sheets.
Measures of success
Use of time, equipment, materials

Aborted visits

Uncompleted jobs

Accuracy and return of paperwork
People/Teamwork
Work as part of a team to ensure the safe, effective and efficient working

Carry out tasks as required by your supervisor

Actively contribute to your team, sharing knowledge and experience and providing support for others

Liaise with colleagues across Pascon to ensure effective completion of tasks

Where required represent Pascon to customers and individuals from other companies

Liaise with the public to ensure smooth implementation of work, always handling people with respect and patience.
Measures of success
Absence levels

Customer/public feedback

Team performance – volumes and standards

Knowledge/expertise in team

Colleague feedback

Staff satisfaction survey
Quality
Aware of Pascons approach to Quality and how this applies to your role

Complete all work to high standards

Identify and recommend improved ways of doing things

Ensure working practices and processes are followed
Measures of success
Quality standards adhered to

Number of suggested improvements
How you act
Customer-focused – you are aware of customer needs
Shows initiative – you come up with ways of improving how we do things
Organiser – you plan your day to ensure that your work is completed on time and to standard
Team Worker – you work with others to deliver results and provide support
Communication – you listen carefully to those around you and ask for clarification
Please send all applications to enquiries@pascon.co.uk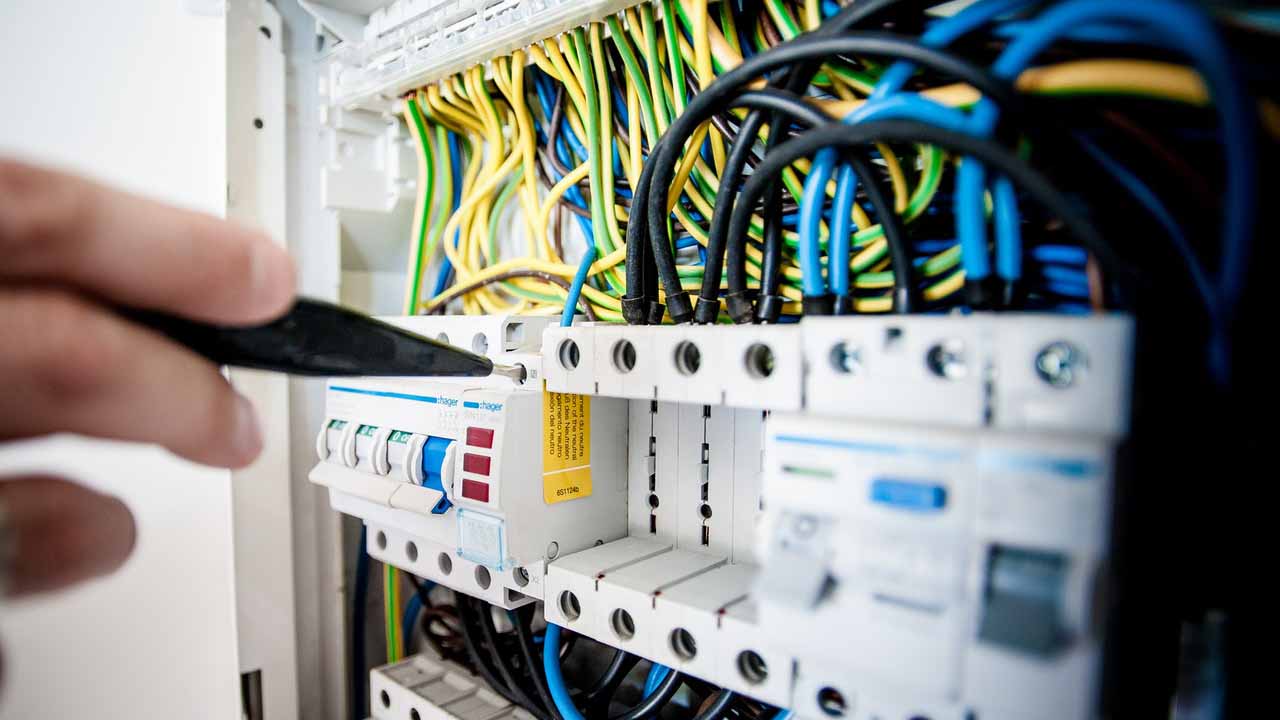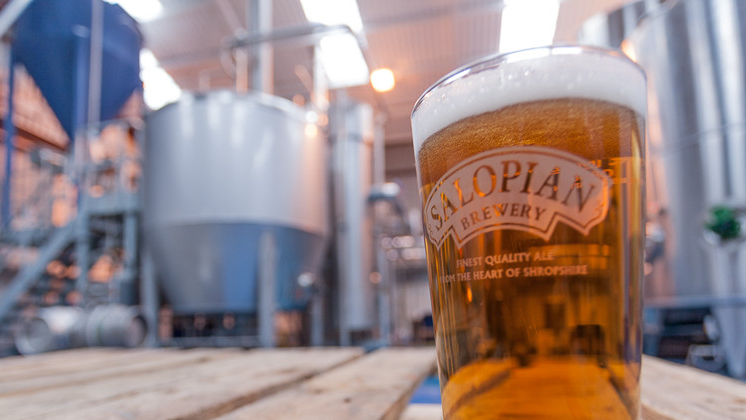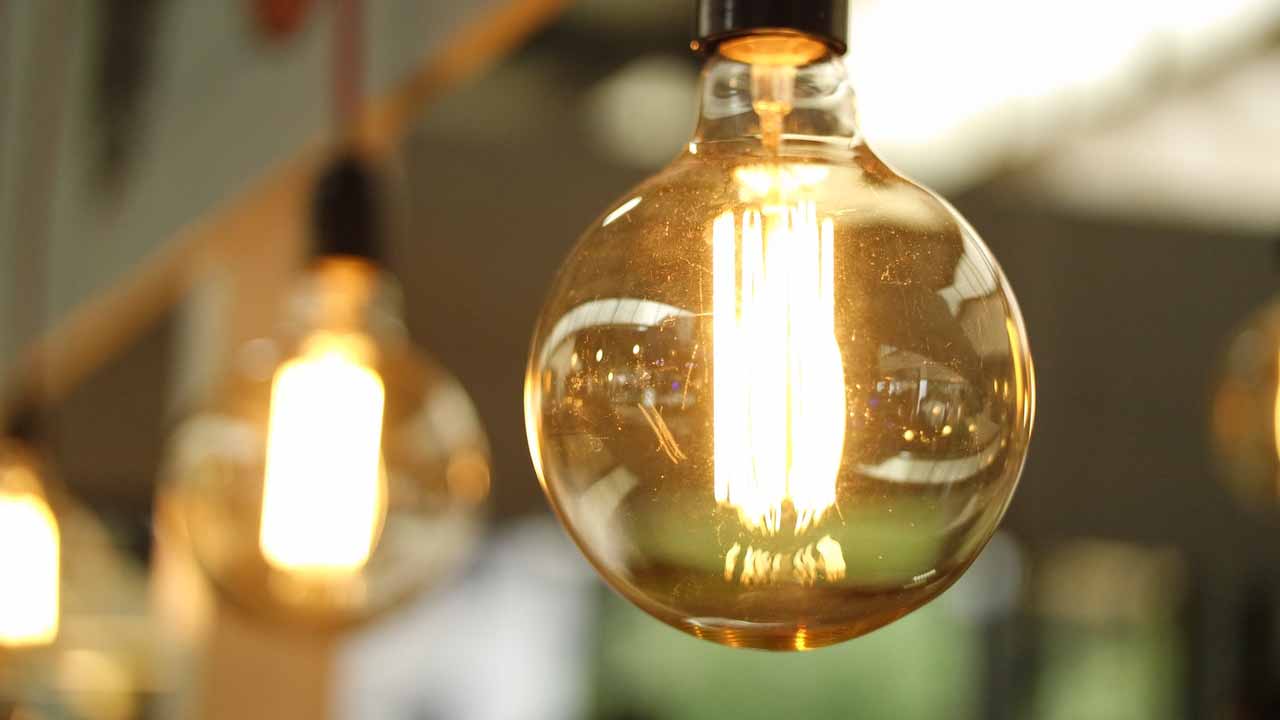 01922 454444
enquiries@pascon.co.uk
Pascon Ltd would make you aware all calls
will be recorded for monitoring and training purposes.
Pascon Ltd, 15 Vigo Place, Aldridge, Walsall, WS9 8UG