We offer a full range of services on Low Voltage (LV) and High Voltage (HV) Private Networks. Our highly skilled operatives have a wide range of qualifications and experience allowing us to offer services from cable installation to SAP duties.
LV/HV cable supply and/or installation at height, on containment, in ducts or directly laid can be carried out nationally. We can assist with any cable install project. We have experience in carrying out challenging installs and will visit your site, if necessary, to ensure that the work you wish to undertake is achievable, safe and compliant.  We can terminate or joint cables, up to 33kV.
Our Civils Teams can construct Transformer Compounds (complete with Palisade Fencing) GRP Bases, Brick Built Substations and Switch Rooms. This team will also excavate trenches, on private land as well as in the highway.
We can help maintain your existing Transformers, including oil testing and supply and install any new Transformer that is needed for your project. You may be required to arrange for earthing installation, again this is something that we can help you with.  It is sometimes easy to forget that there is a legal requirement to carry out maintenance on existing electrical networks and for the paperwork to be available on site, for inspection by the HSE. Your insurance company may well require certificates of maintenance, to keep your policy valid. Why not ask us about a survey or an ongoing maintenance plan that would be appropriate for your need?
Our senior staff are able to undertake testing and commissioning, isolations and can liaise with your local Distribution Network Operator (DNO). We can attend your site, in the event of a fault situation, so that you can get back to normal operations, as soon as possible.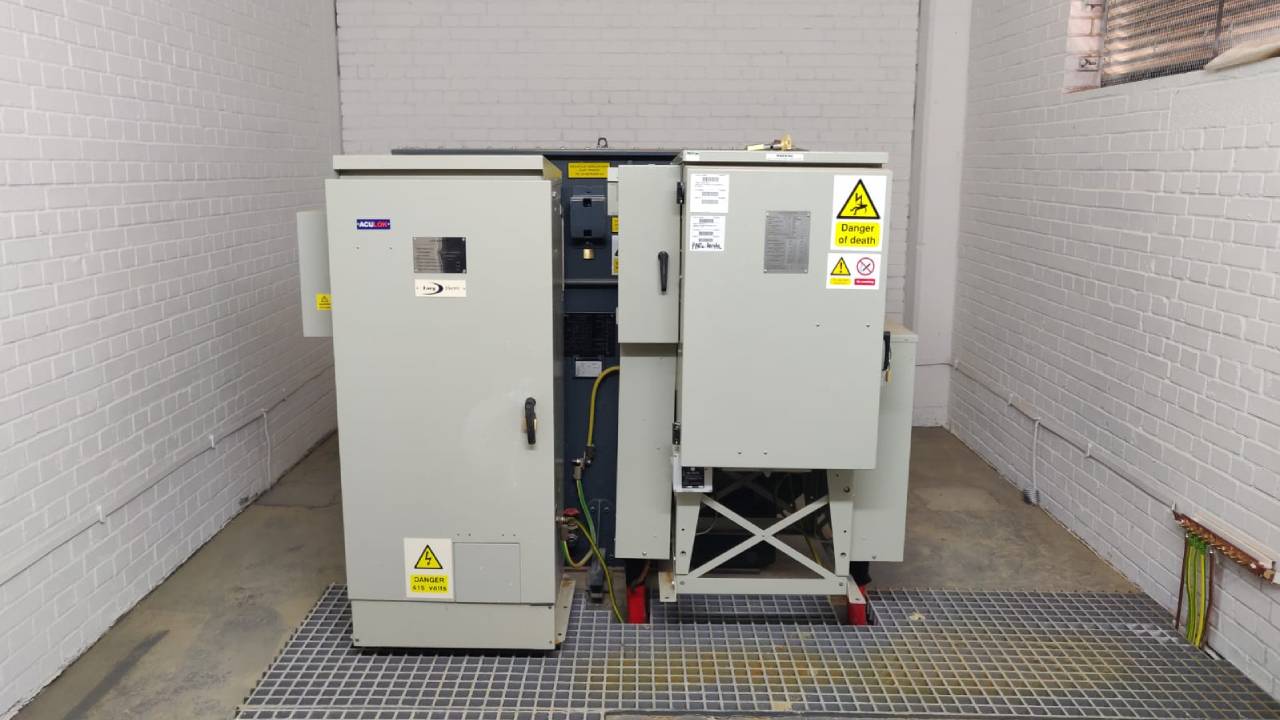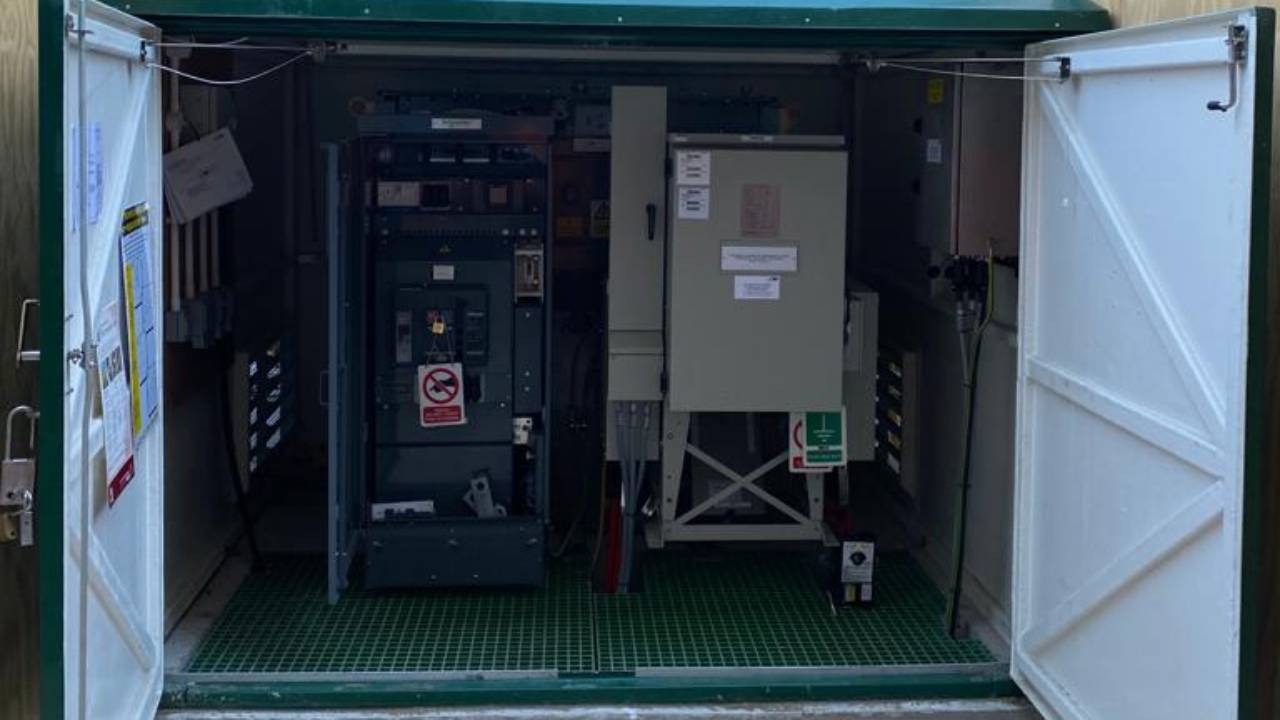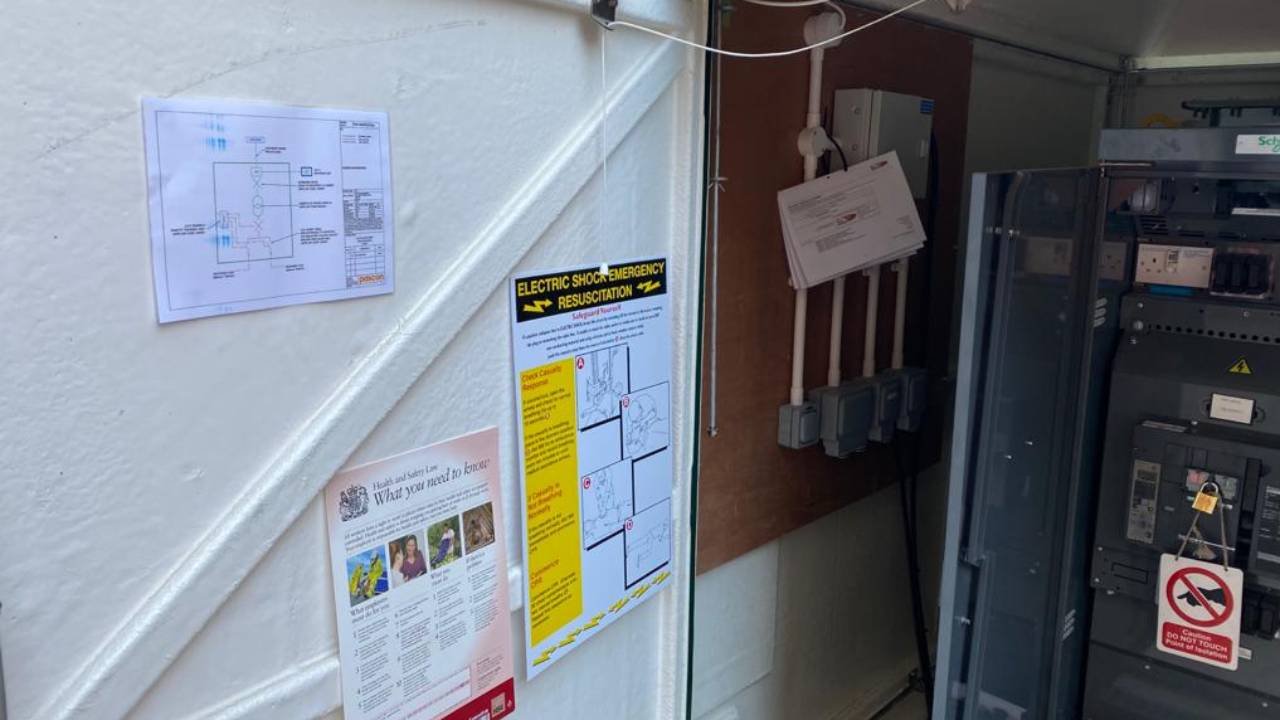 Our Private Networks capability dove tails in with our ICP services. If you have a quote, from your DNO, for a new connection, you will see that there are elements of works that fall outside of their offered services. Pascon Limited can provide these services, either combined with a quotation for ICP work, or on a stand-alone basis.
Have you thought about the potential of reducing your electricity bills? Ask us about Power Factor Correction. We have helped businesses, like yours, drive down ongoing costs.
Our Managing Director, Paul Smith, has over 40 years' experience working on Private Networks and will give advice and ensure the project progresses smoothly. Paul is well known in the industry as being an expert in his field and you will often find him out on site giving our staff help and advice – he is a Managing Director who will lead by example.
As will all elements of our company, we want to provide a professional, compliant service, at a competitive cost. We have many clients who come back to us again and again. We can assure you of complete confidentiality and hope that you will be in touch, so that we can help bring your next project in on time and on budget.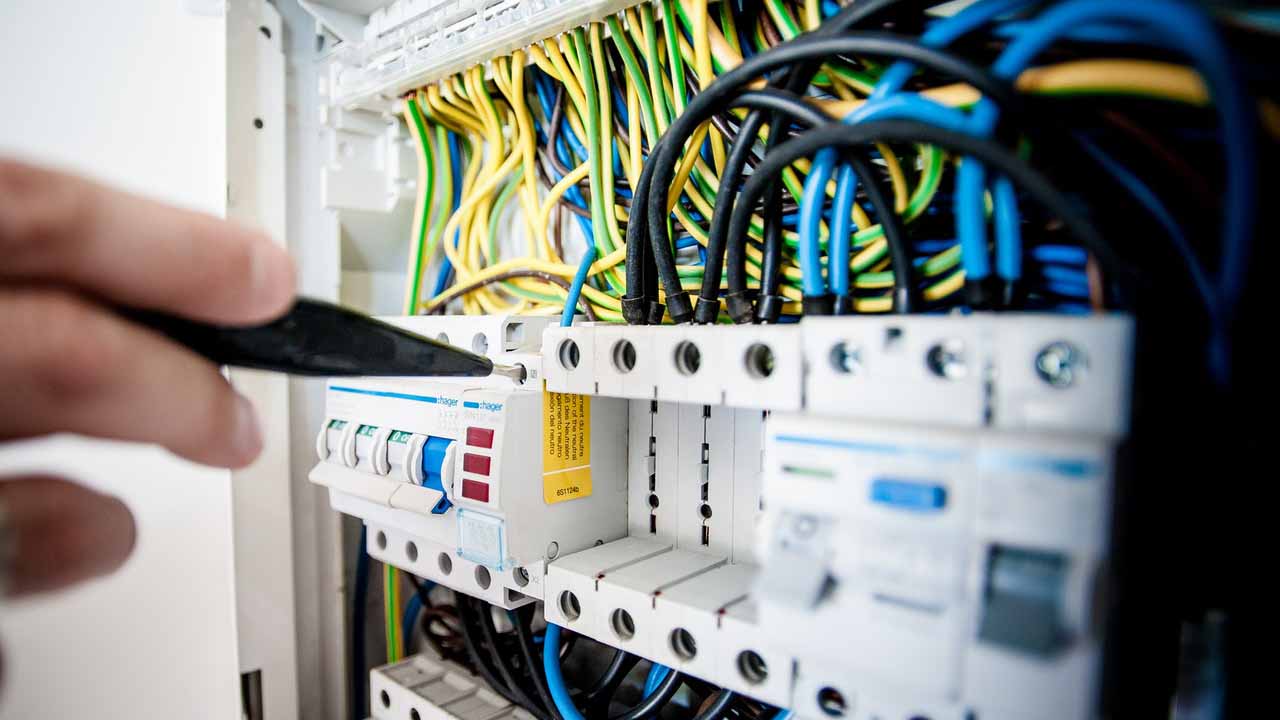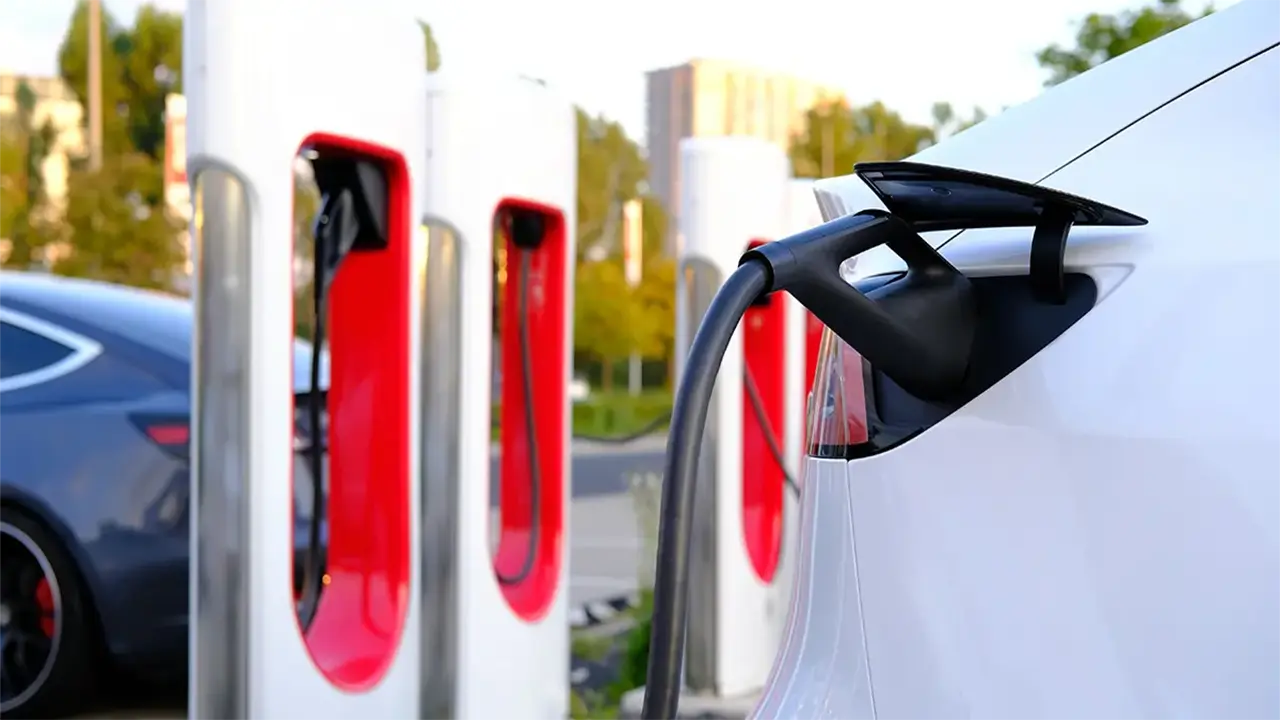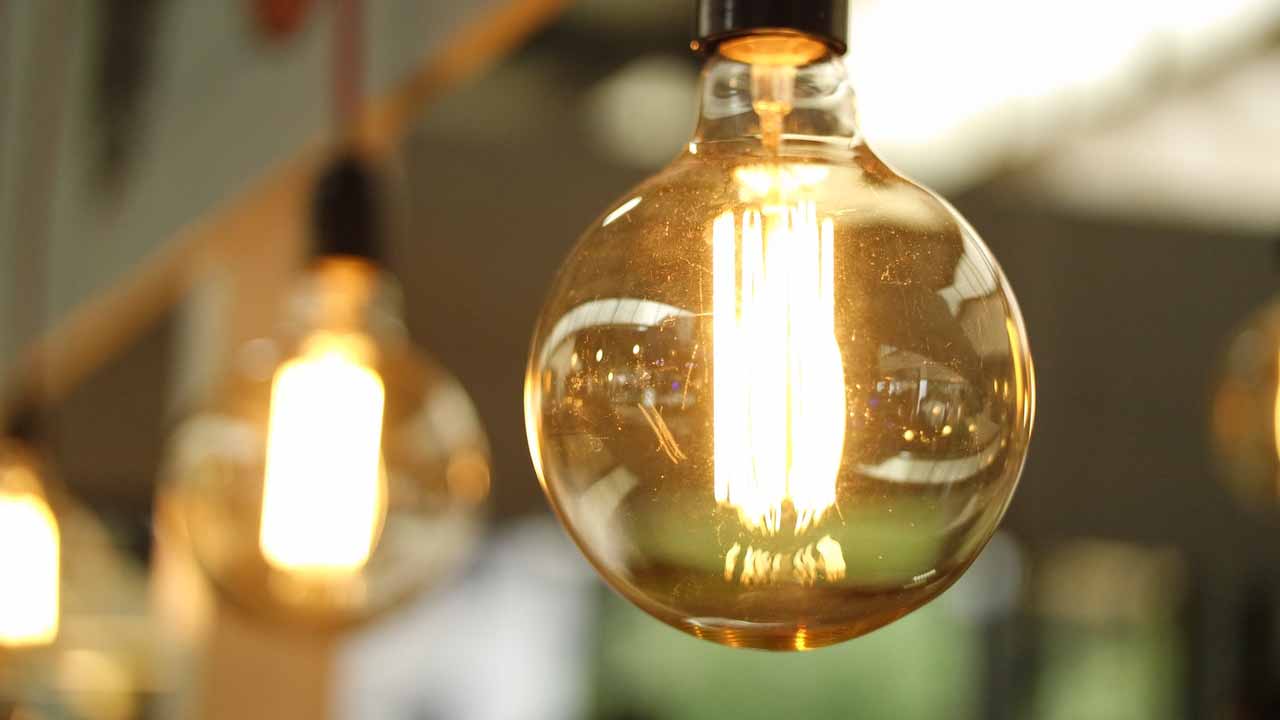 Call today to discuss your ideal electrical solution 01922 454444
"The communications / correspondence & build quality of the project so far from NPG'S side has been excellent.It should be used as an example for other ICP"S to adopt"
Northern Power Grid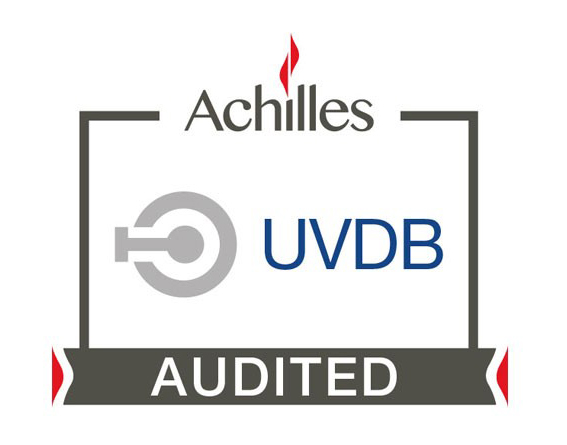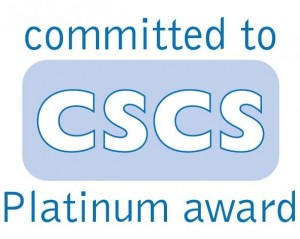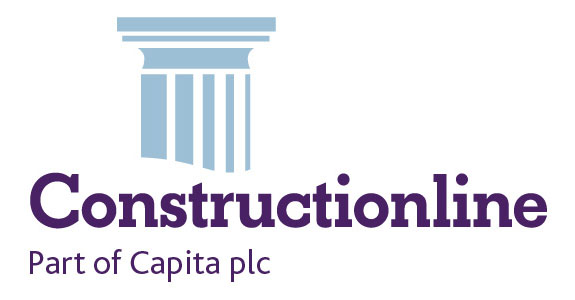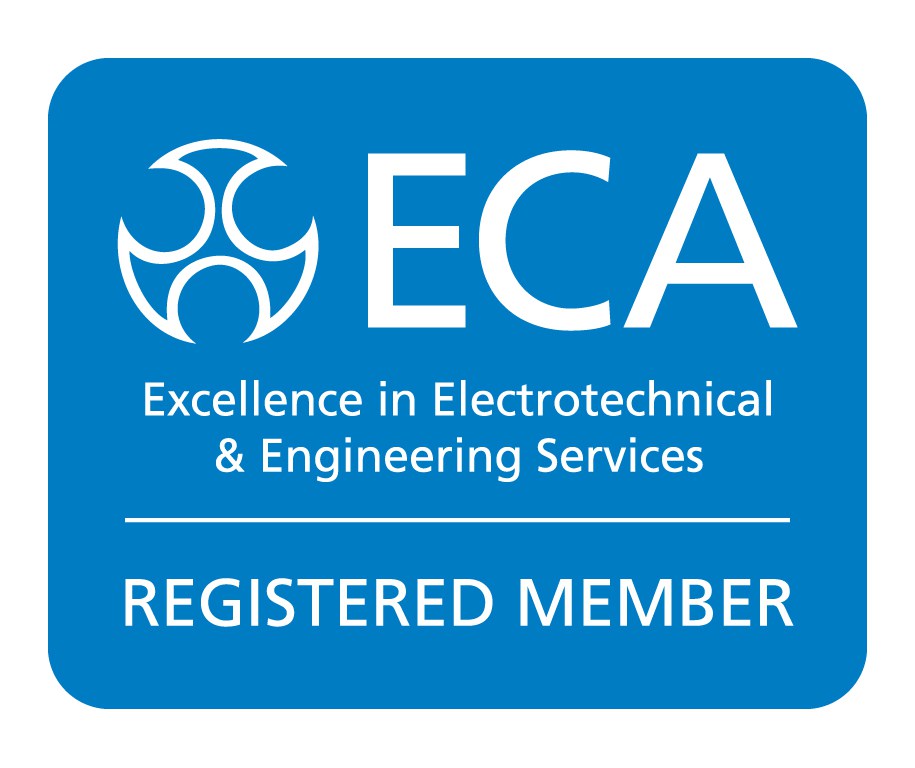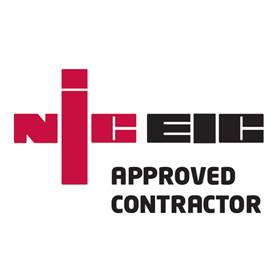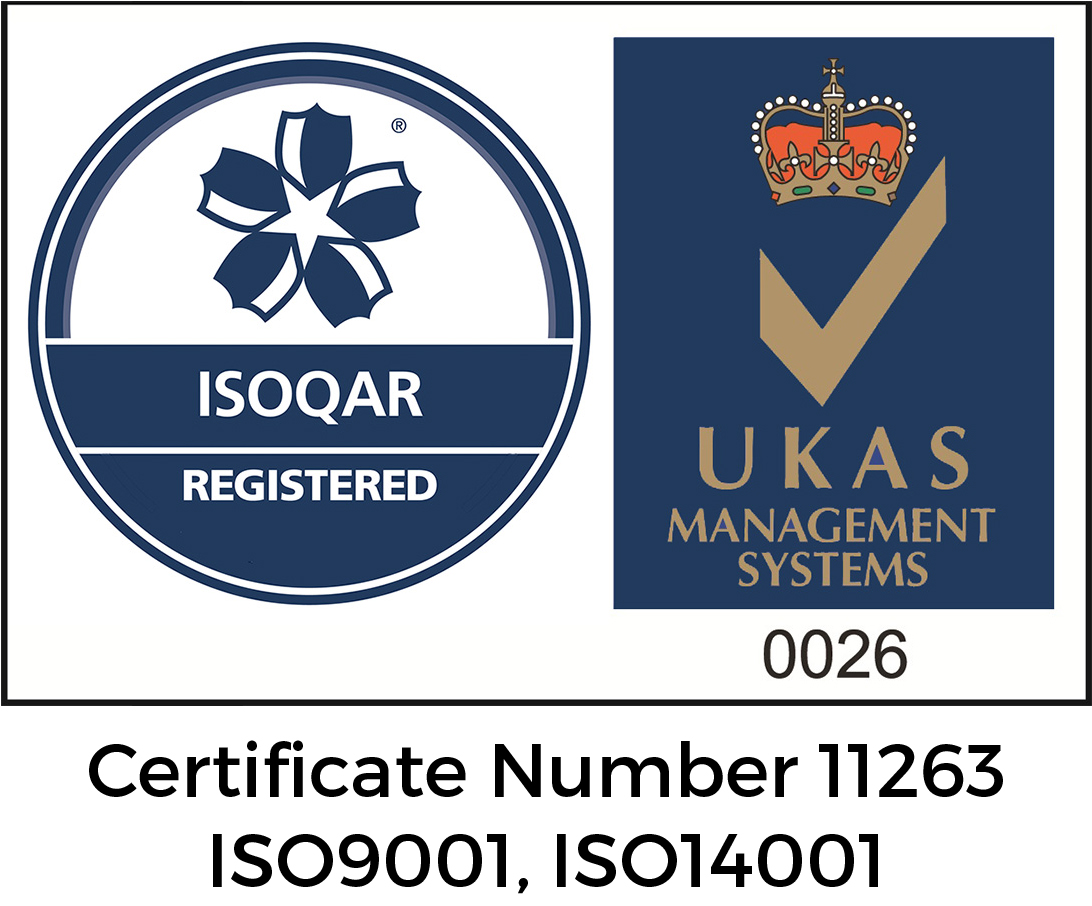 01922 454444
enquiries@pascon.co.uk
Pascon Ltd would make you aware all calls
will be recorded for monitoring and training purposes.
Pascon Ltd, 15 Vigo Place, Aldridge, Walsall, WS9 8UG