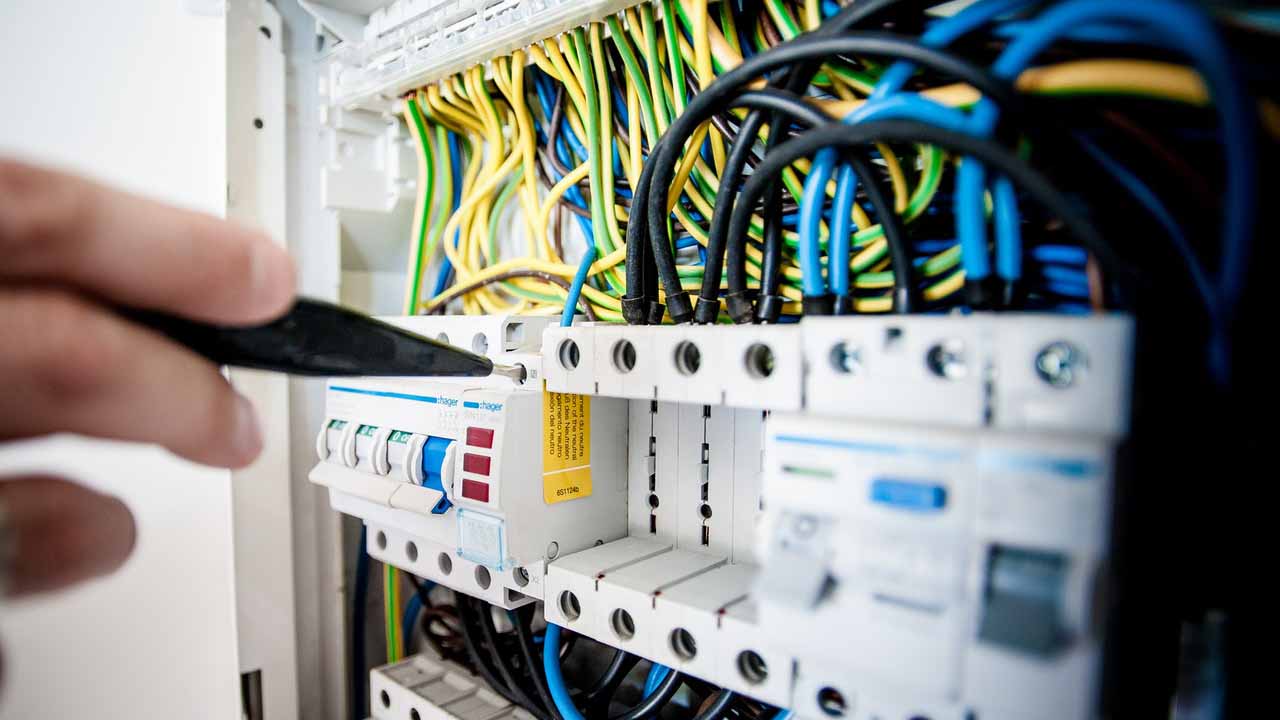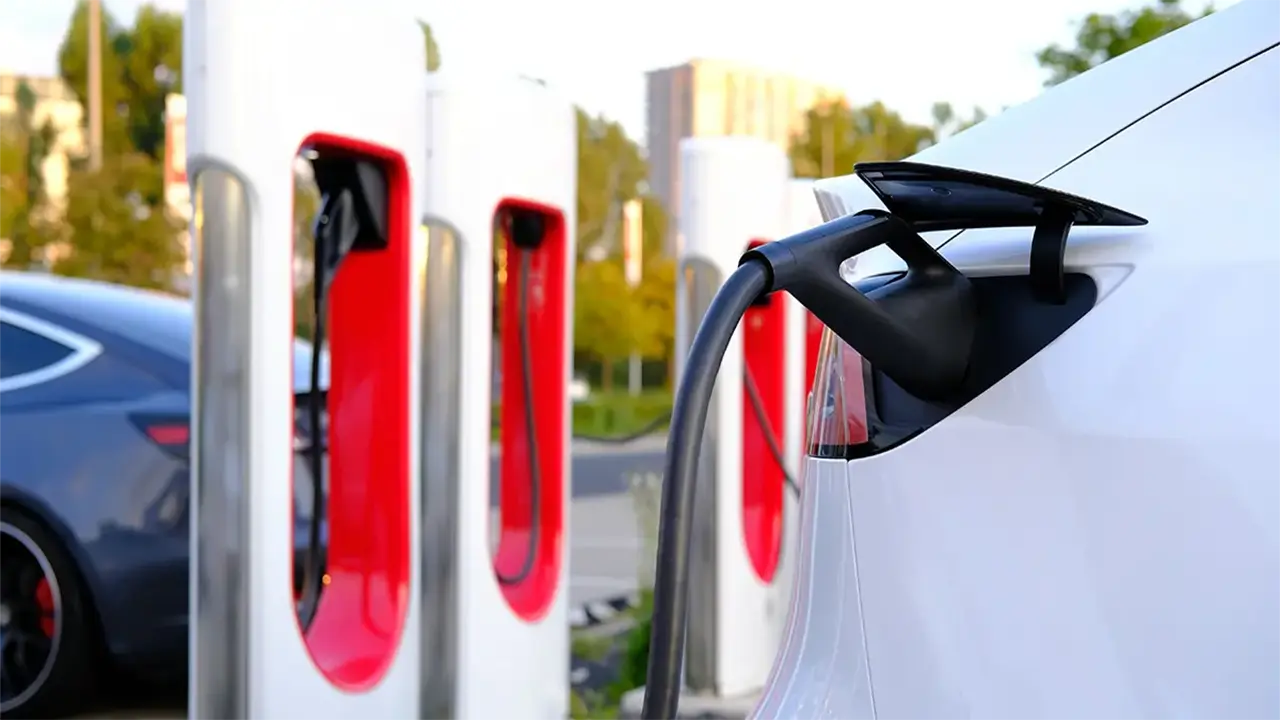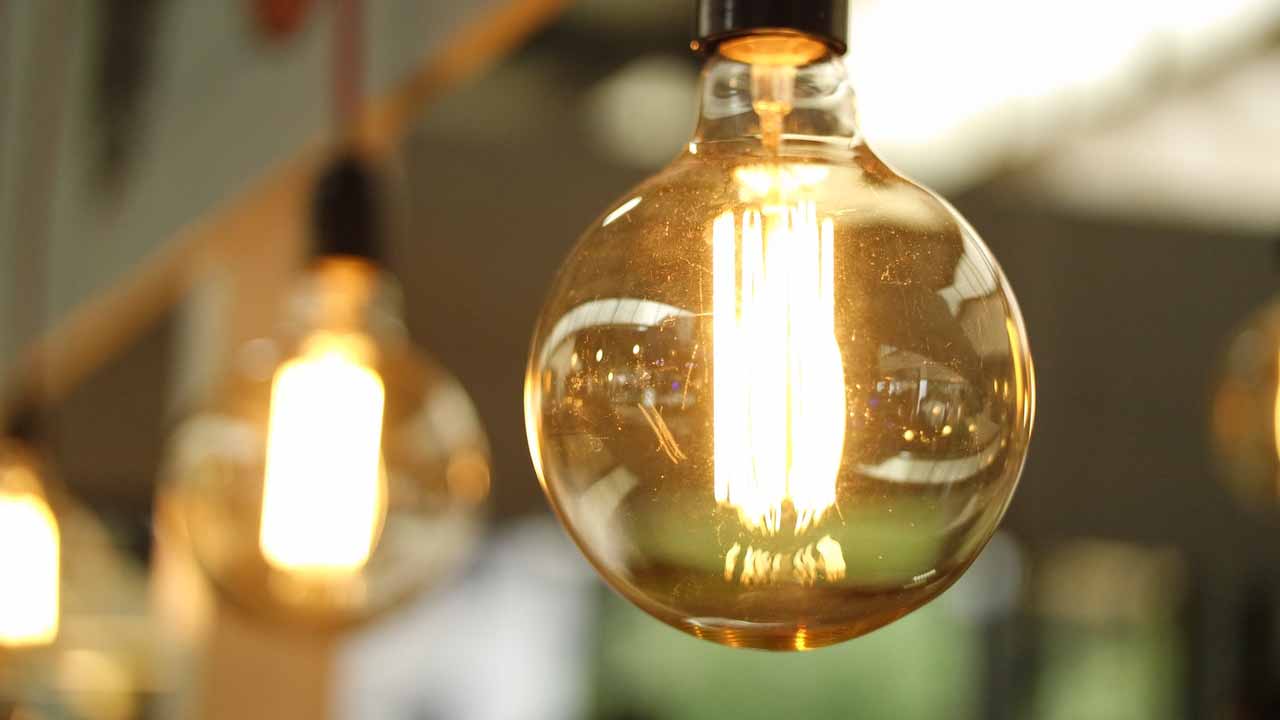 Call today to discuss your ideal electrical solution
01922 454444
"The communications / correspondence & build quality of the project so far from NPG'S side has been excellent.It should be used as an example for other ICP"S to adopt"
Northern Power Grid
Pascon Ltd is an Independent Connection Provider. Taking your project from design to delivery.
Our team is Lloyds NERS accredited to undertake work up to 33KV.
Being one of the few companies that has a complete "in house" service provision, Pascon is here for you, whatever your electrical needs.
Our Designers, Engineers, Jointers and Civils Specialists are all an integral part of the Pascon Ltd ICP team we believe that this allows our quotes to be extremely competitive and gives peace of mind that you can deal with our professionals directly.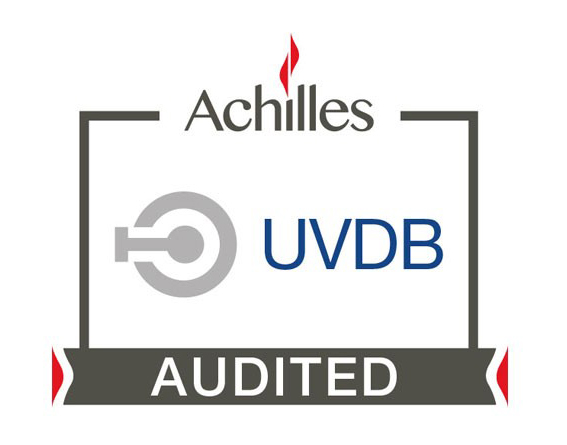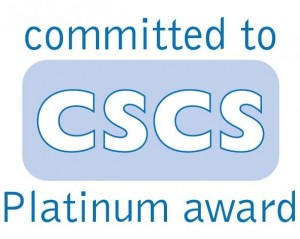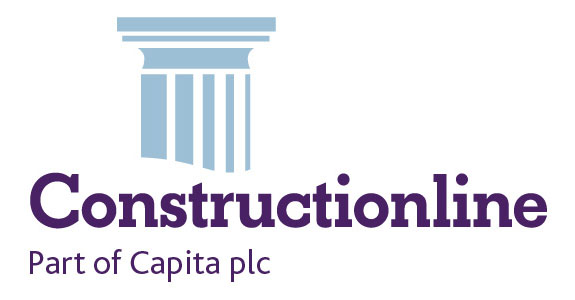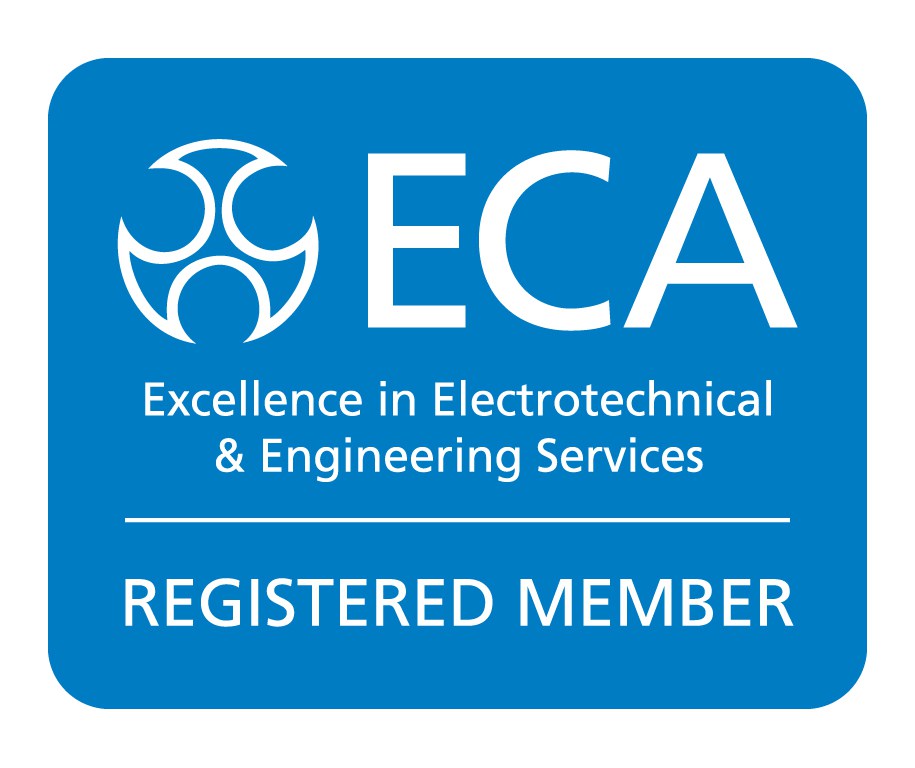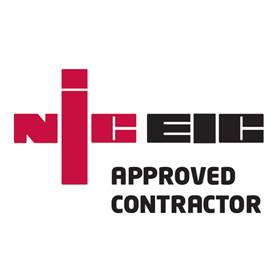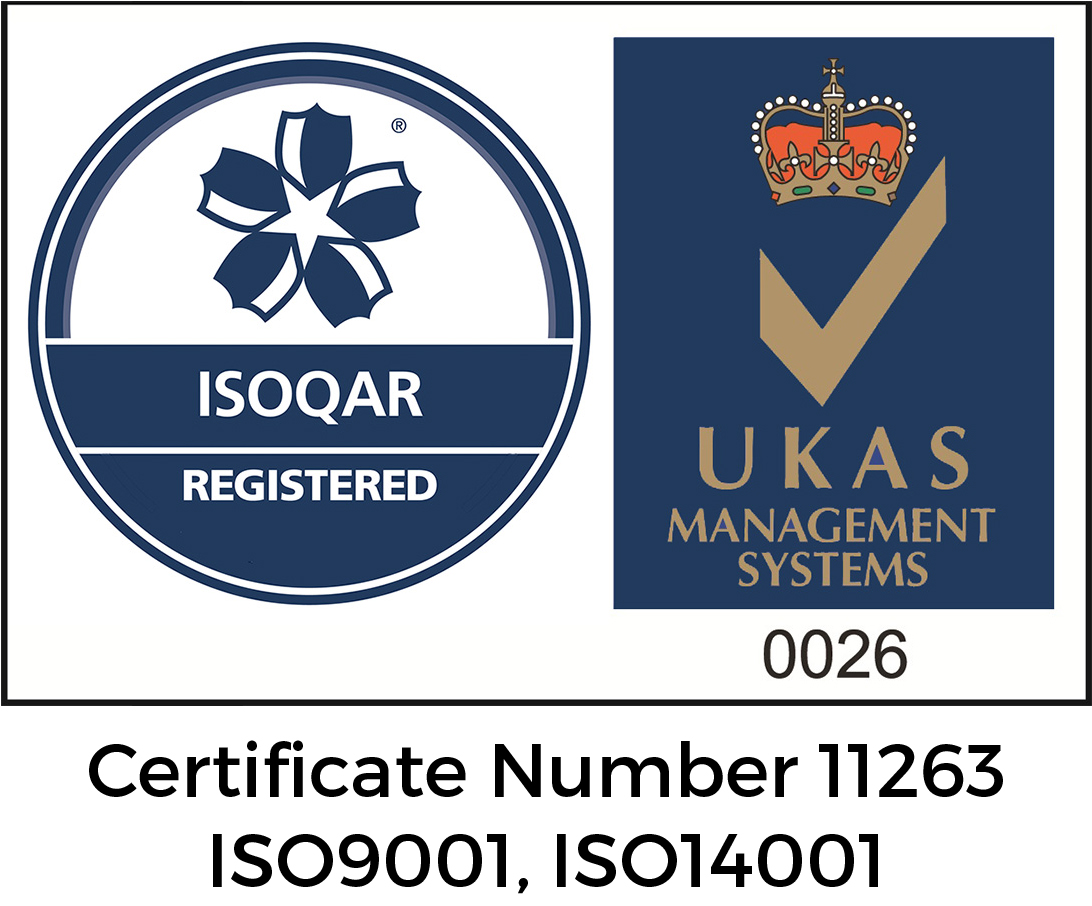 01922 454444
enquiries@pascon.co.uk
Pascon Ltd would make you aware all calls
will be recorded for monitoring and training purposes.
Pascon Ltd, 15 Vigo Place, Aldridge, Walsall, WS9 8UG