There are various reasons to consider engaging with a professional electrical company in a Maintenance Contract. The most important is that the safety of your staff and visitors is protected. There are also statutory compliance matters that companies have a legal duty to undertake. This includes the safe monitoring and upkeep of any private transformer that you have on site.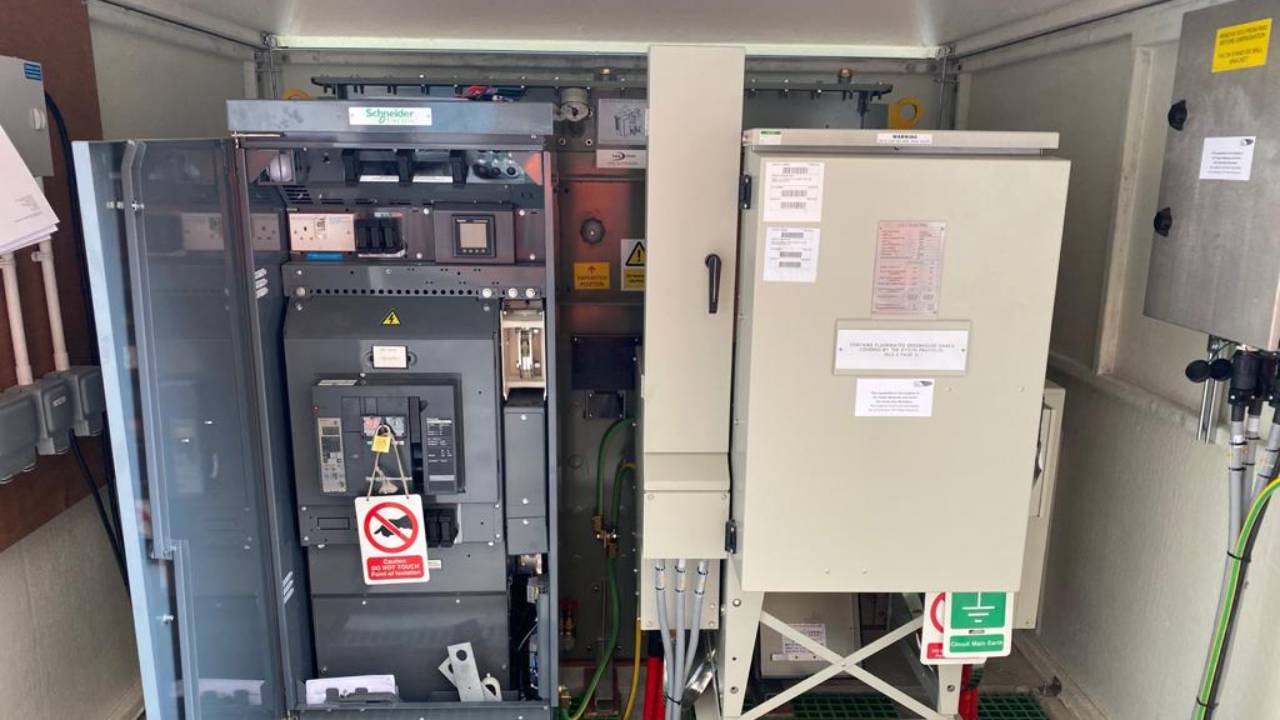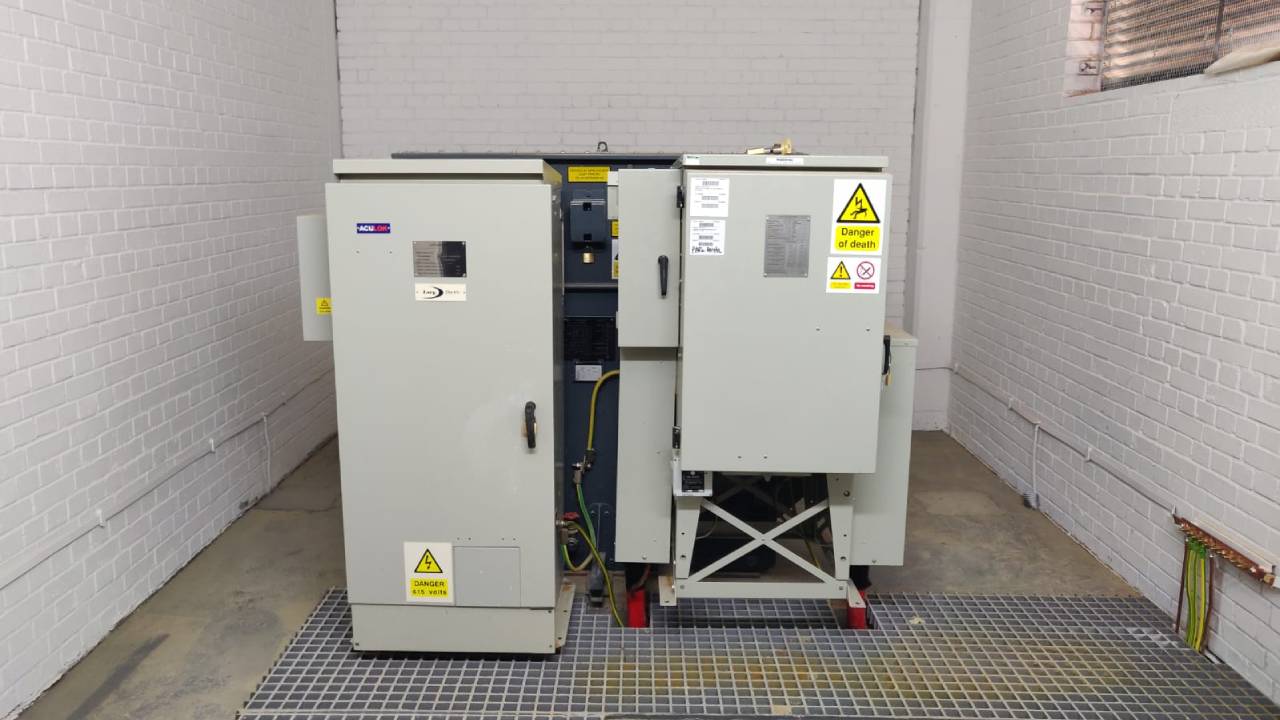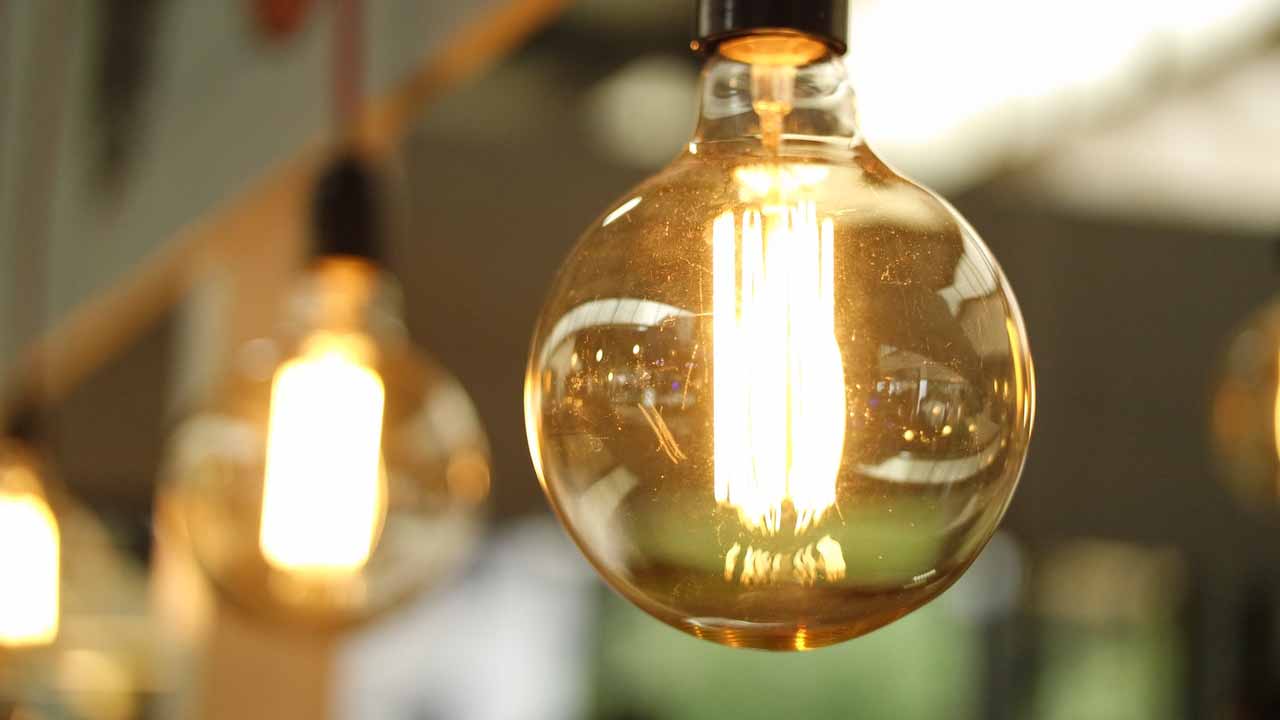 The next point to consider is any financial benefits of having your electrical system maintained, to ensure that it is running smoothly and efficiently – no one wants a loss of production due to faults and regular maintenance can help to reduce this risk. Pascon Limited can help with a maintenance schedule that is tailor made to suit your companies' requirements, whilst keeping you legally compliant.
Should there be an electrical fault, then we can arrange for attendance to your site to get the power back on at the earliest opportunity.
Pascon Limited can also undertake a complete review of the electrical system that you have in place and can provide suggestions for any upgrade, this could have the potential to save your company money.
Maintenance contracts are bespoke to individual clients and we would be happy to talk to you about your own requirements.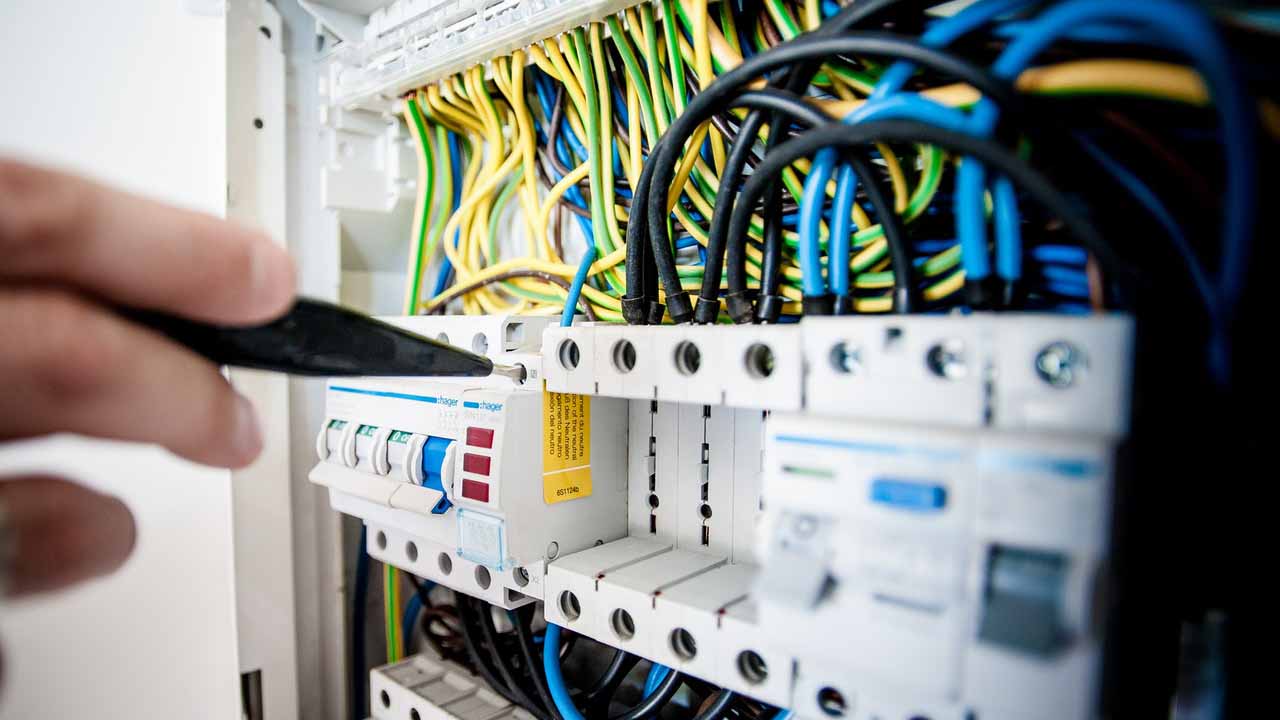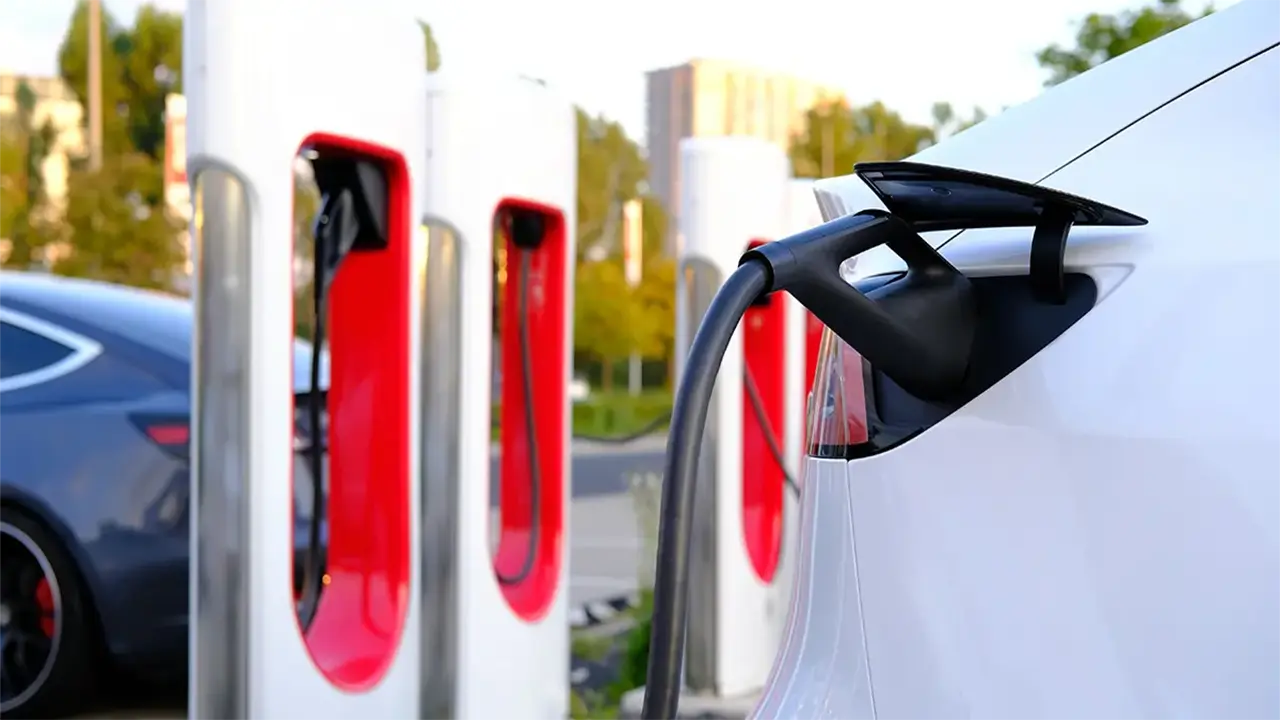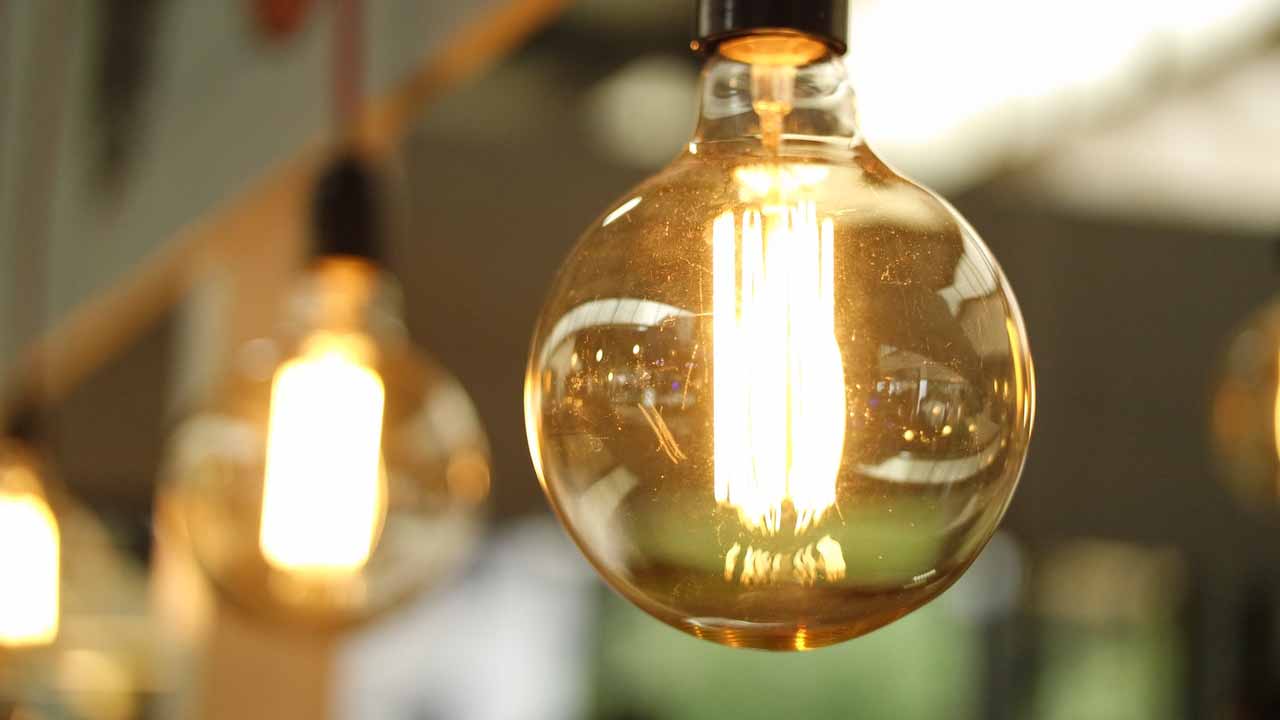 Call today to discuss your ideal electrical solution 01922 454444
"The communications / correspondence & build quality of the project so far from NPG'S side has been excellent.It should be used as an example for other ICP"S to adopt"
Northern Power Grid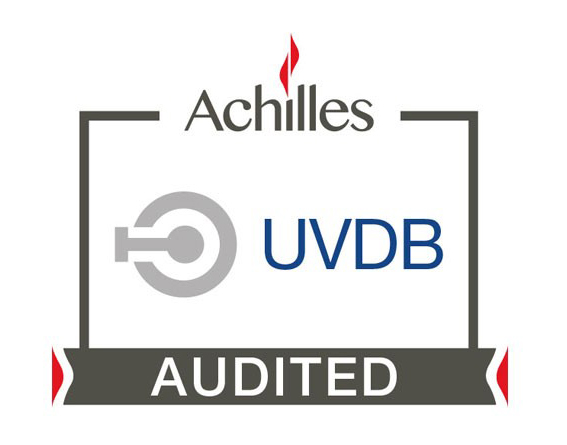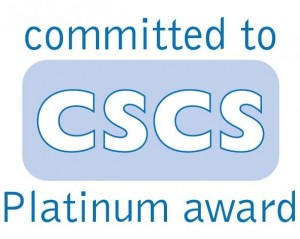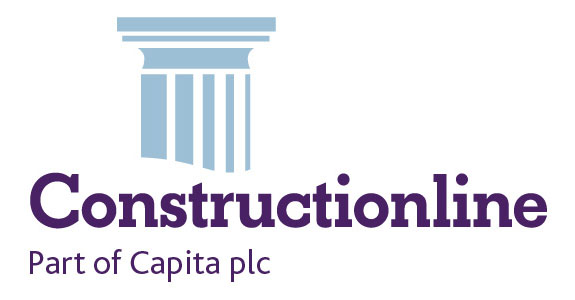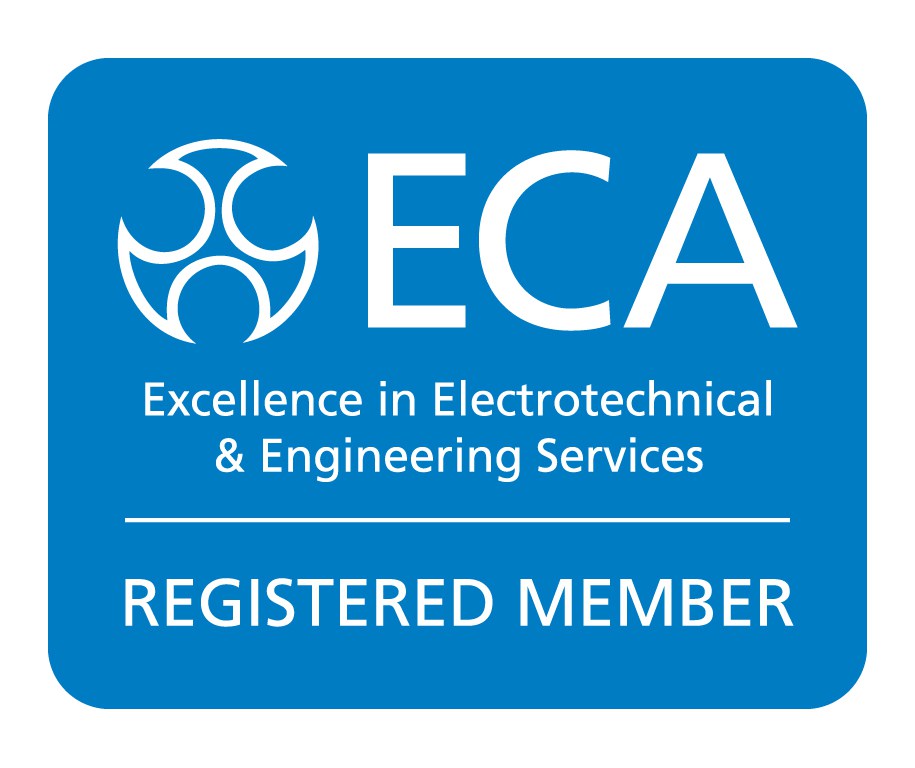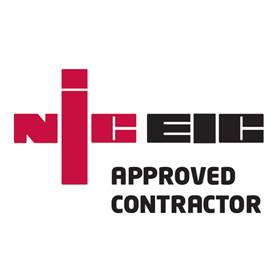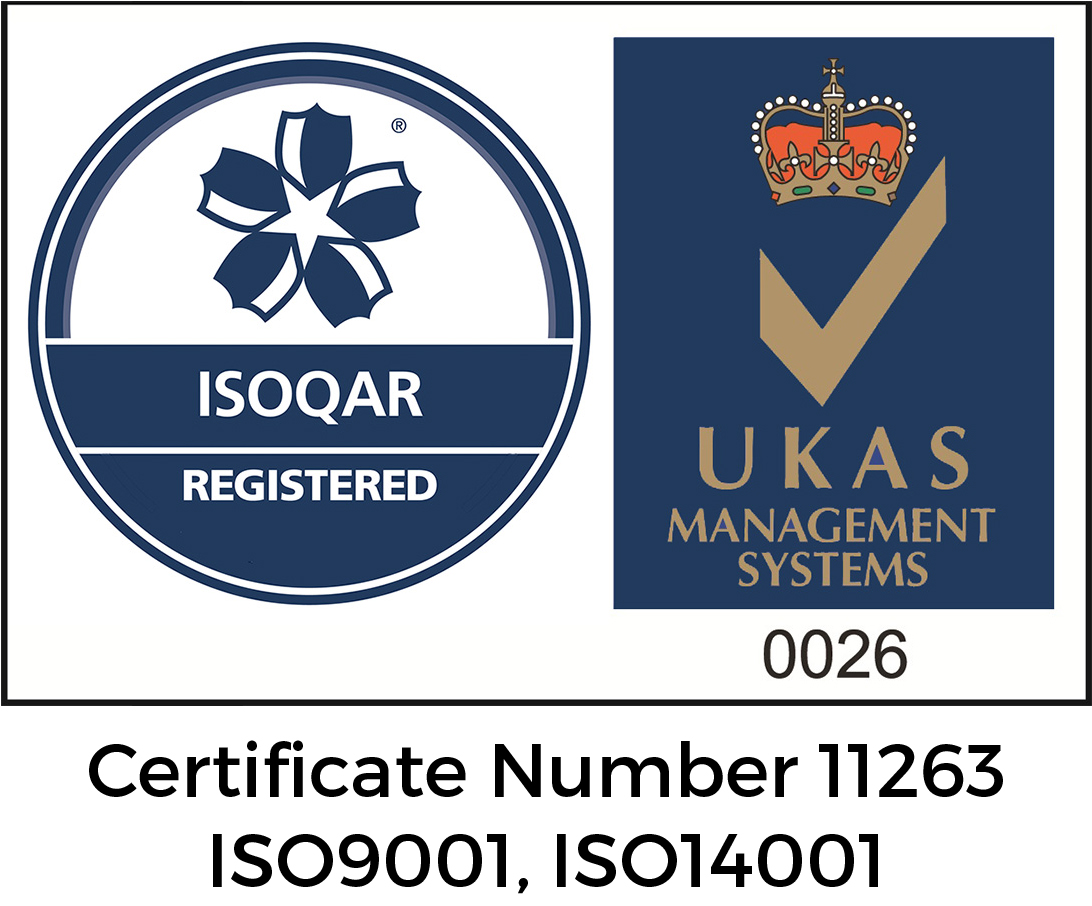 01922 454444
enquiries@pascon.co.uk
Pascon Ltd would make you aware all calls
will be recorded for monitoring and training purposes.
Pascon Ltd, 15 Vigo Place, Aldridge, Walsall, WS9 8UG