Established in 2001 Pascon Utility Connections (Paul Alan Smith Construction), are a West Midlands based, Lloyds accredited contractor offering a range of design and installation services for electricity, gas and water.
As an expanding business with family values at its core, we aim to remove the hassle factor from the new connections process allowing you to concentrate on what is most important to you. Your project.
We have a range of repeat customers including Tier 1 main contractors, regional contractors, residential contractors, developers, consultancies, and electrical contractors. We also deliver a significant number projects for "one off" customers who especially appreciate the time and care we take to explain each step in what is perceived to be a complex process.
Utilising our combined wealth of experience, we ensure each aspect of the project runs as smoothly as possible. From initial contact with the relevant Distribution Network Operator (DNO) to assessing the civils aspect of the project, right through to energisation, you can be certain of a dynamic, responsive, and flexible approach.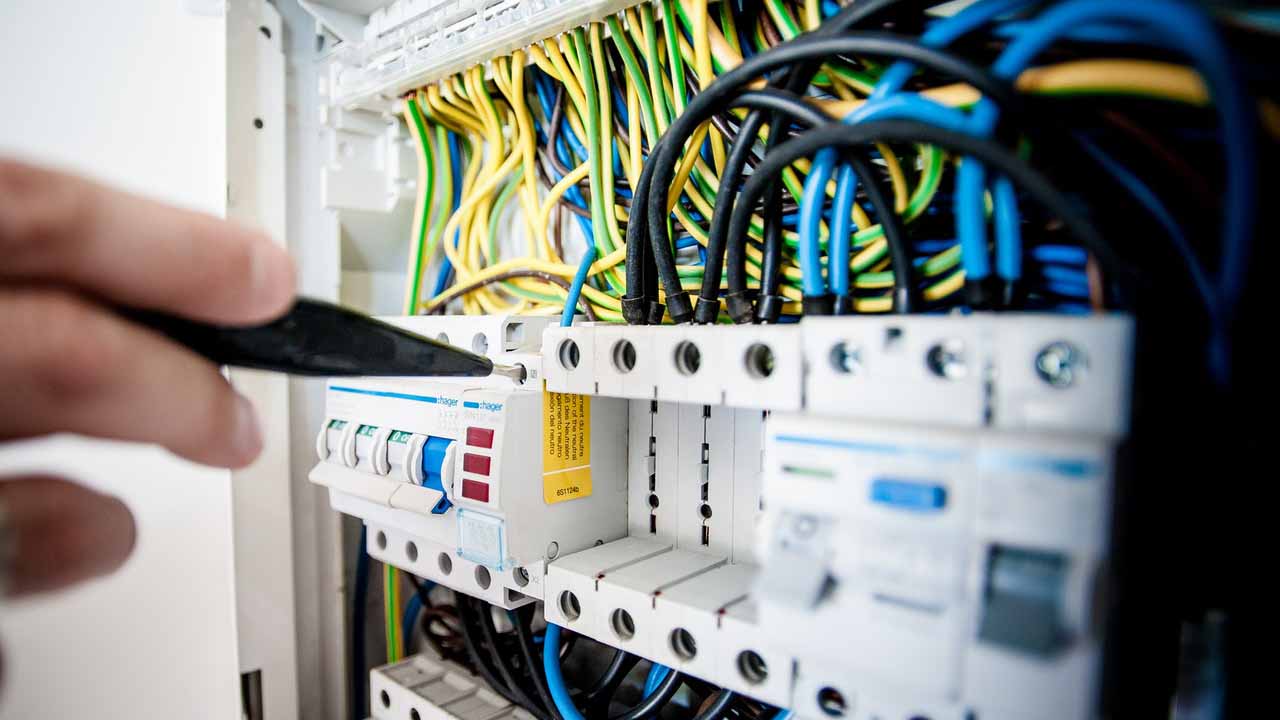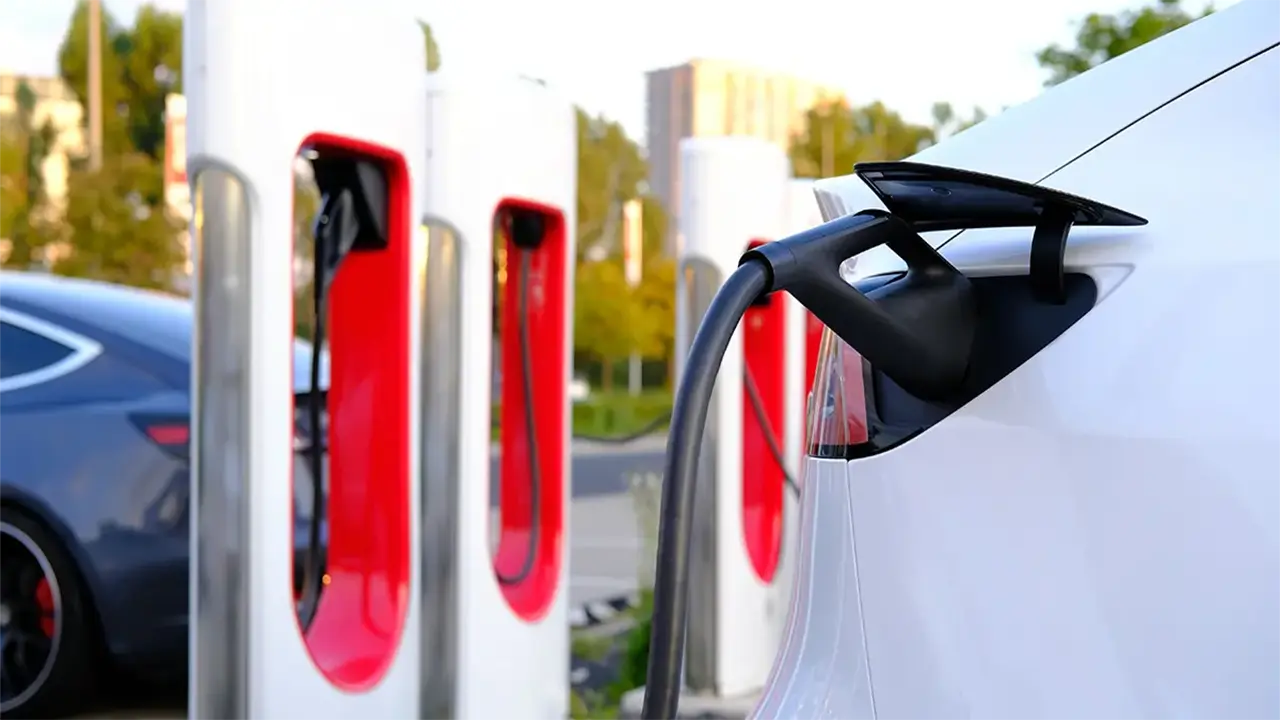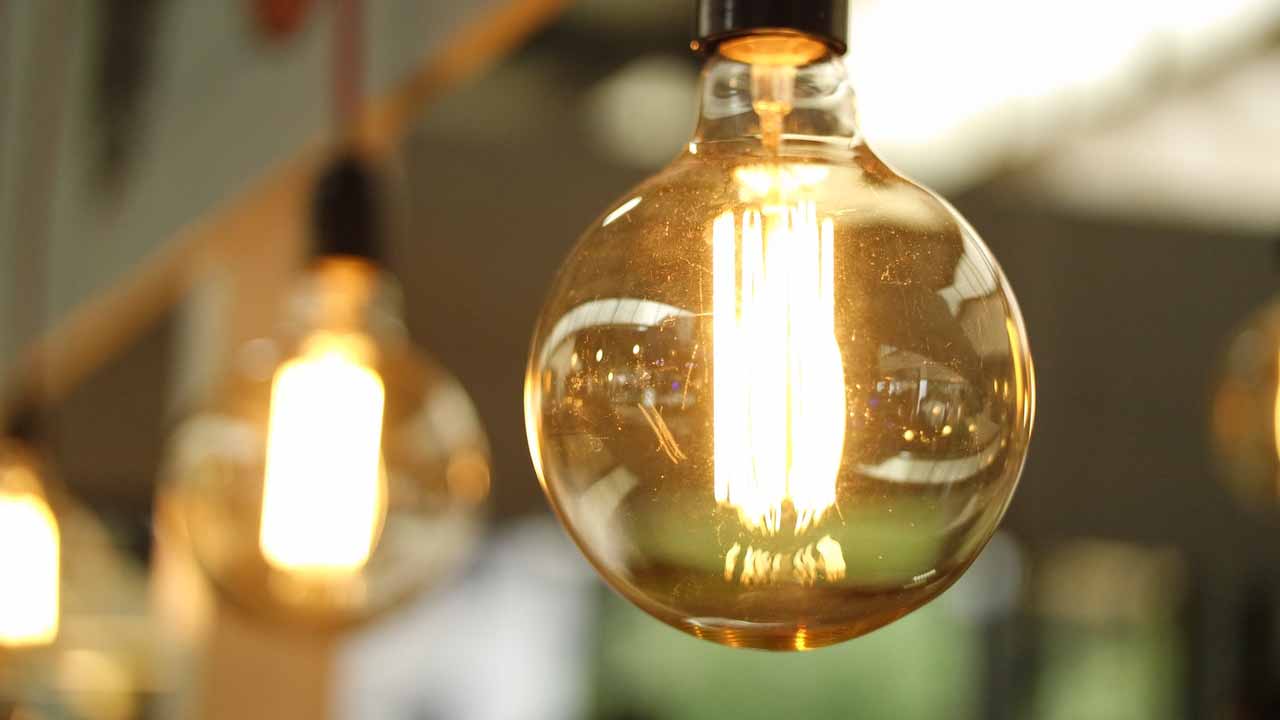 Call today to discuss your ideal electrical solution 01922 454444
"The communications / correspondence & build quality of the project so far from NPG'S side has been excellent. It should be used as an example for other ICPs to adopt"
Northern Power Grid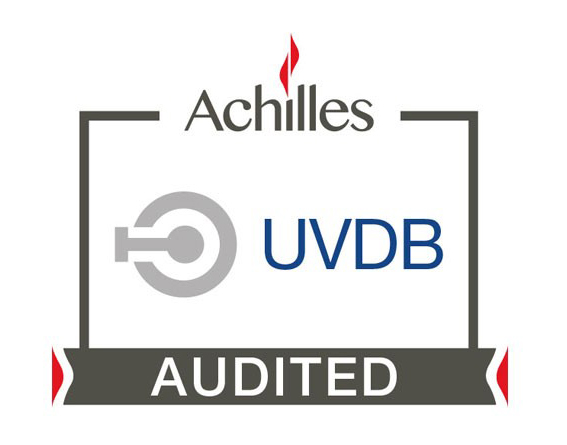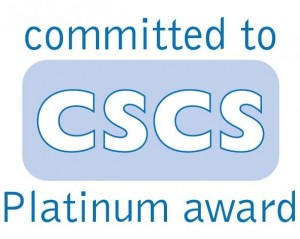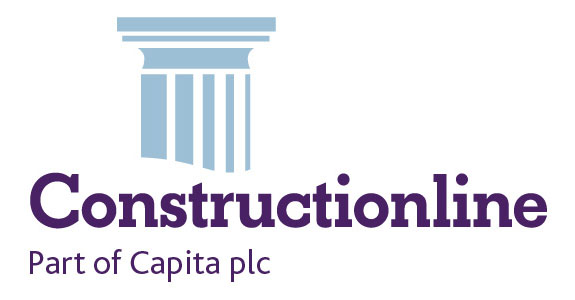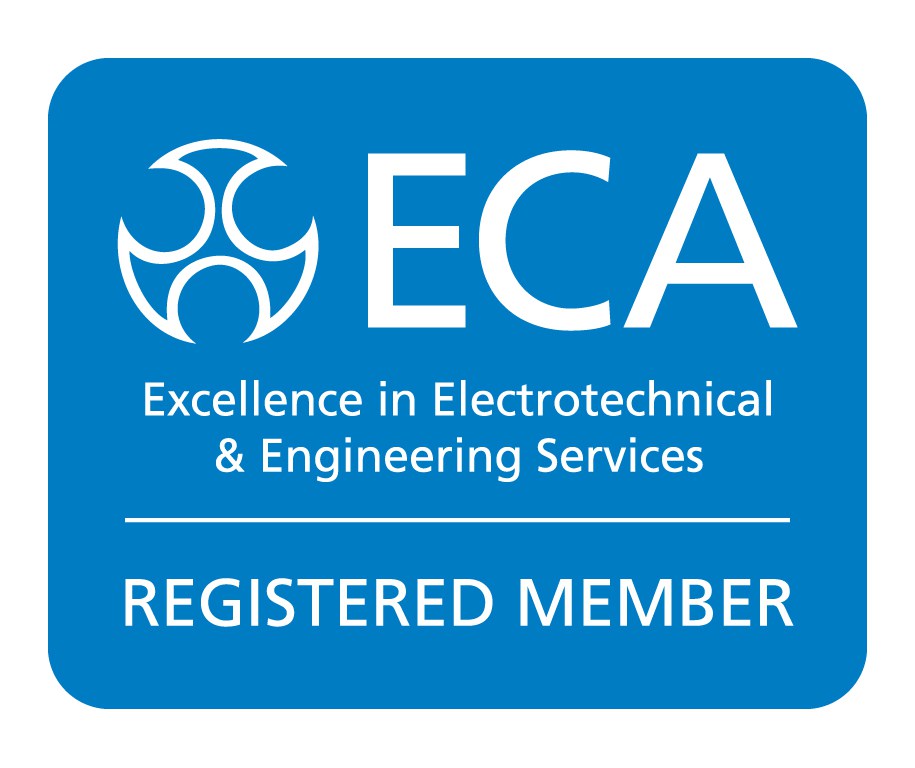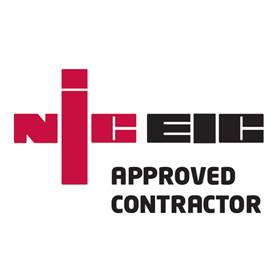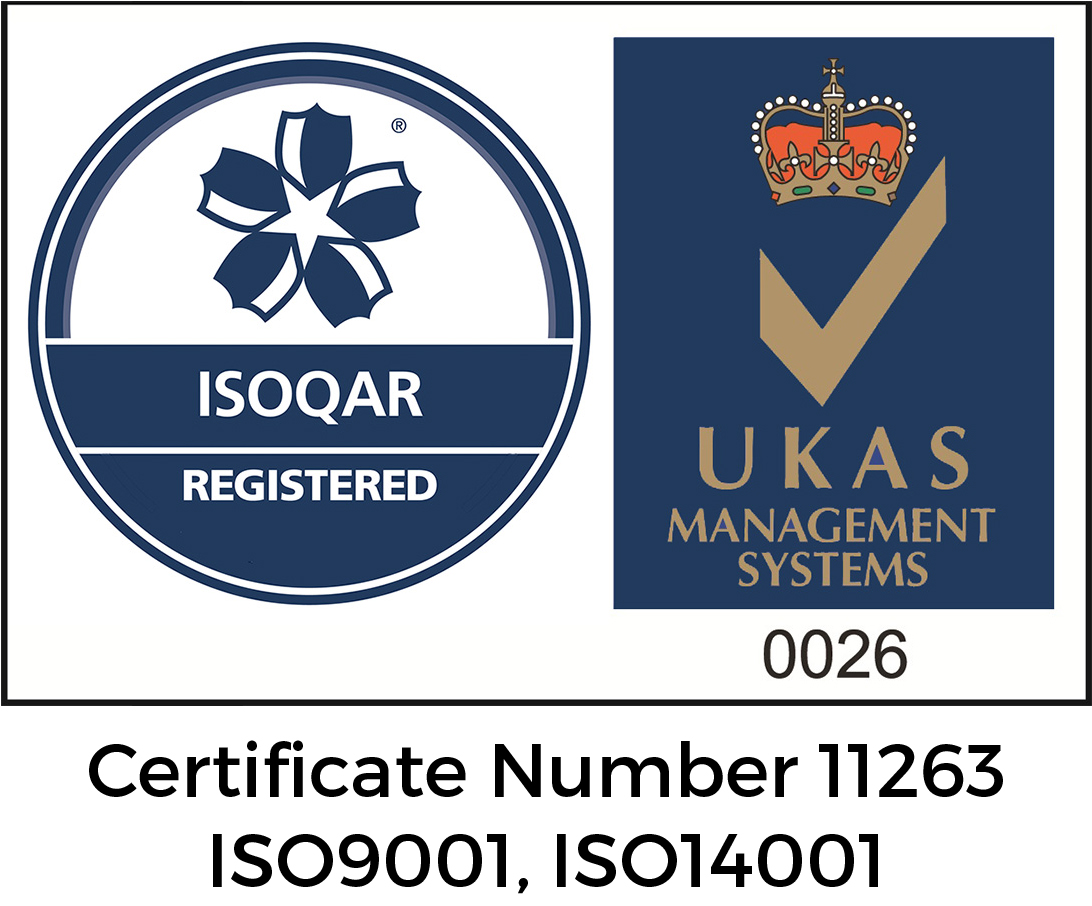 01922 454444
enquiries@pascon.co.uk
Pascon Ltd would make you aware all calls
will be recorded for monitoring and training purposes.
Pascon Ltd, 15 Vigo Place, Aldridge, Walsall, WS9 8UG