Independent Connection Provider
We are a well-established Independent Connection Provider (ICP), based in the West Midlands with the capacity to deliver our services across the UK mainland. As one of the UK's leading ICP's, operating from our premises just outside Birmingham, we are accredited to build new electricity networks to the specifications of the Distribution Network Operator (DNO). These new networks, in a process managed entirely buy us can then be adopted by the DNO or by an Independent Distribution Network Operator (IDNO). In other words, we connect your development to the outside world bringing energy and life to your development.
As a Lloyds (NERS) accredited contractor, we manage the entire process for your new electricity connection, from liaising with the DNO, the design and installation of the new infrastructure, right through to the energisation of your development.  As a dynamic and responsive ICP, we take away the hassle and complexity, delivering to your timescales, allowing you to concentrate on other areas of your development.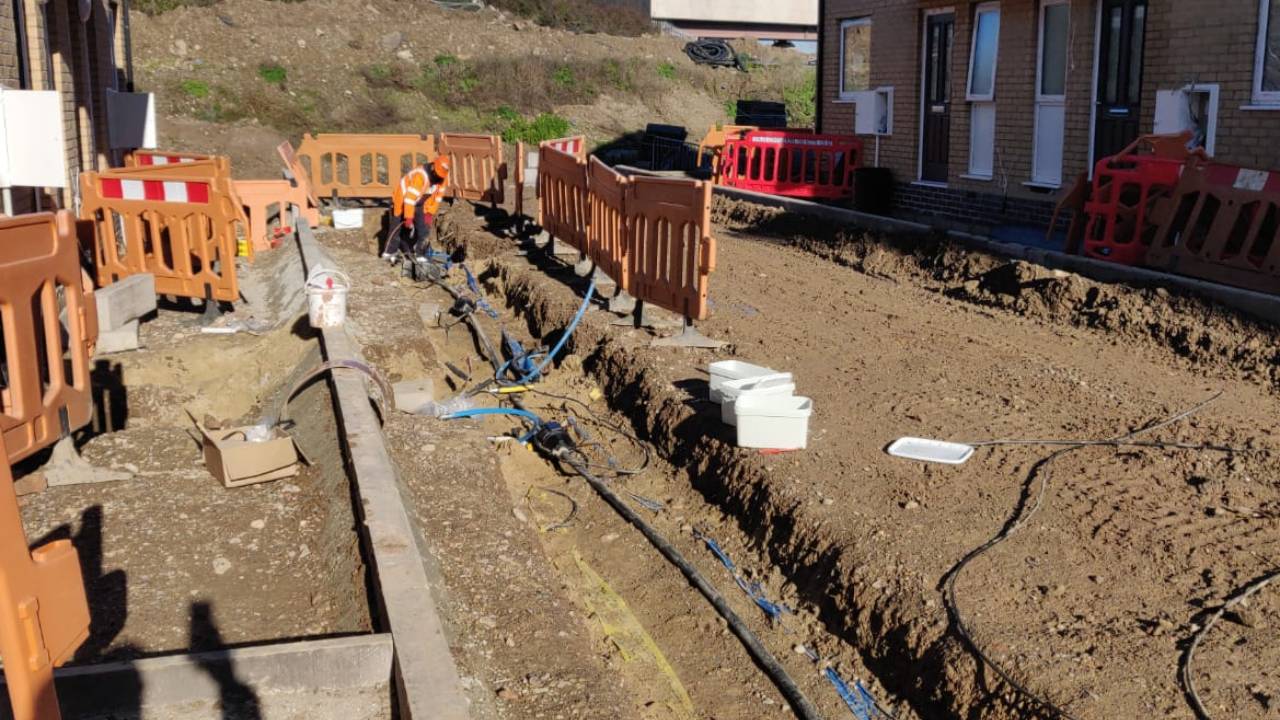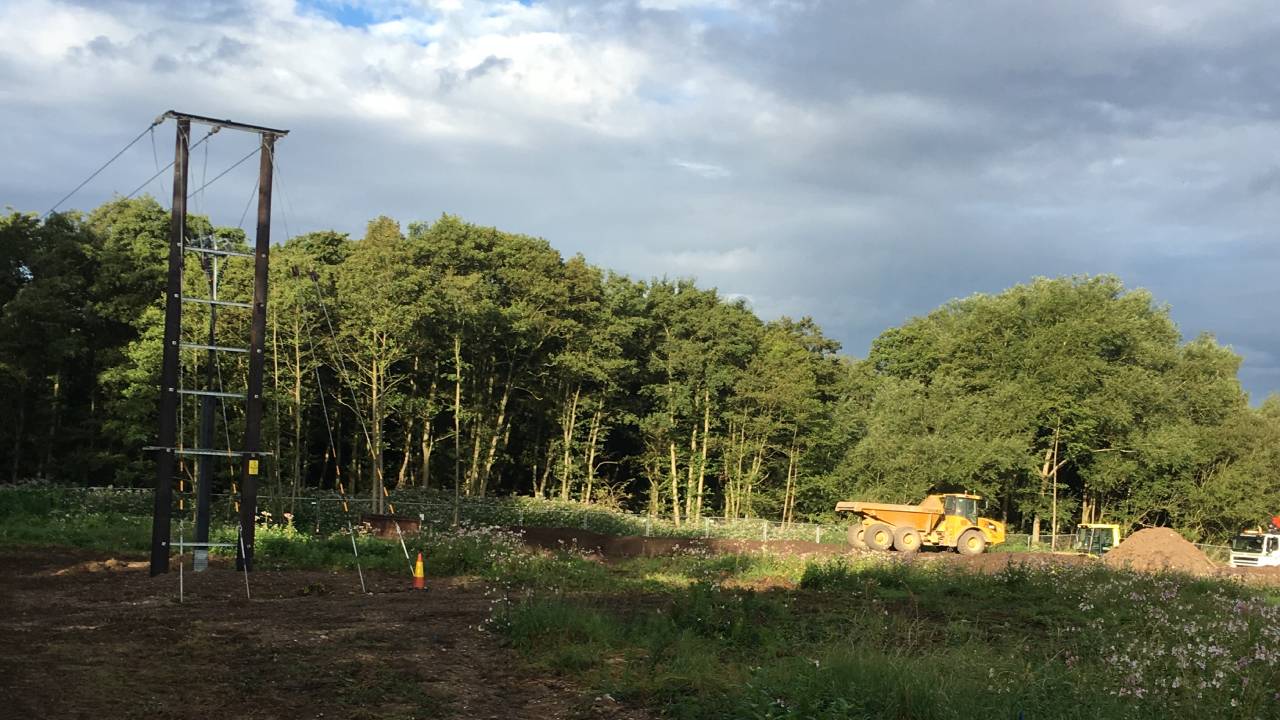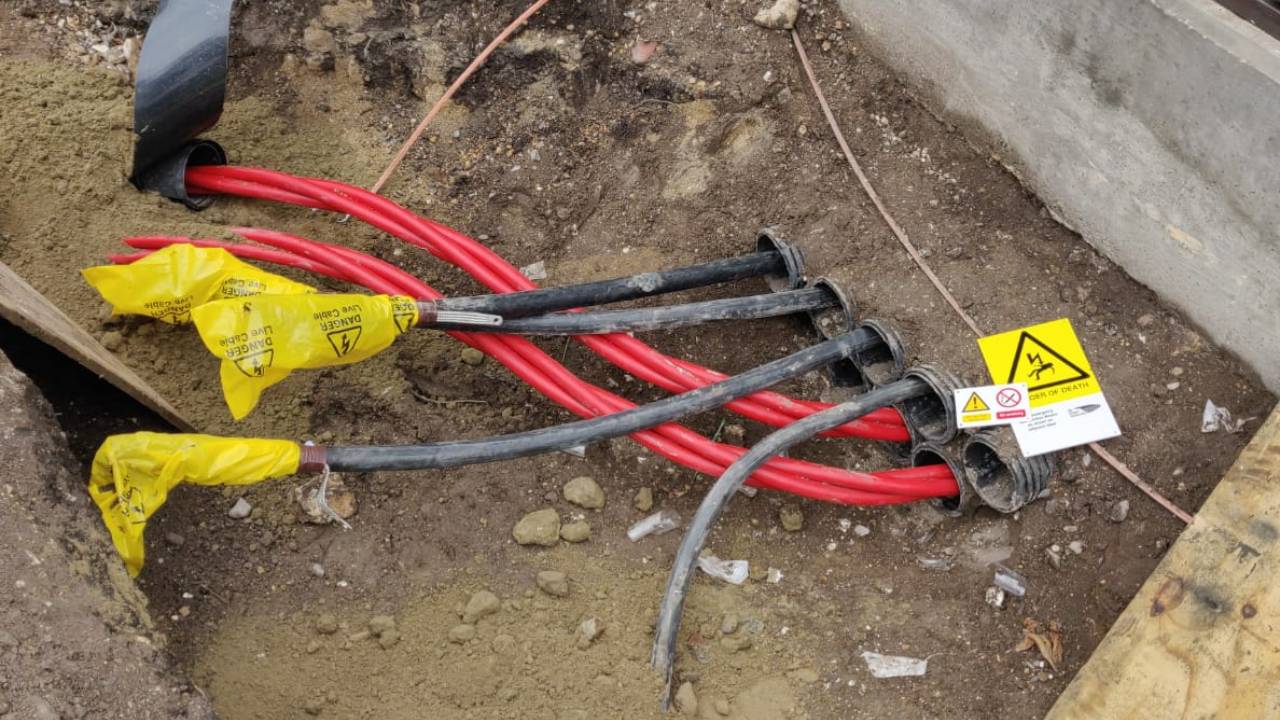 In addition to offering you a quotation for the main scope of works, as traditionally offered by the DNO's, Pascon can provide you with the other elements required for a turnkey solution. We can provide you with optional costs for design and installation of the "private" works after the meter, and a range of other items from the earthing to the core drill, enabling you to receive a complete turnkey solution from one contractor.
Whether your development requires a new 33kV substation, 11kV substation or simply a new connection from the low voltage network, we are happy to assess each project on its own merits. Please drop us a line or give us a call and we will endeavour to tell you within two working days if we can help or not.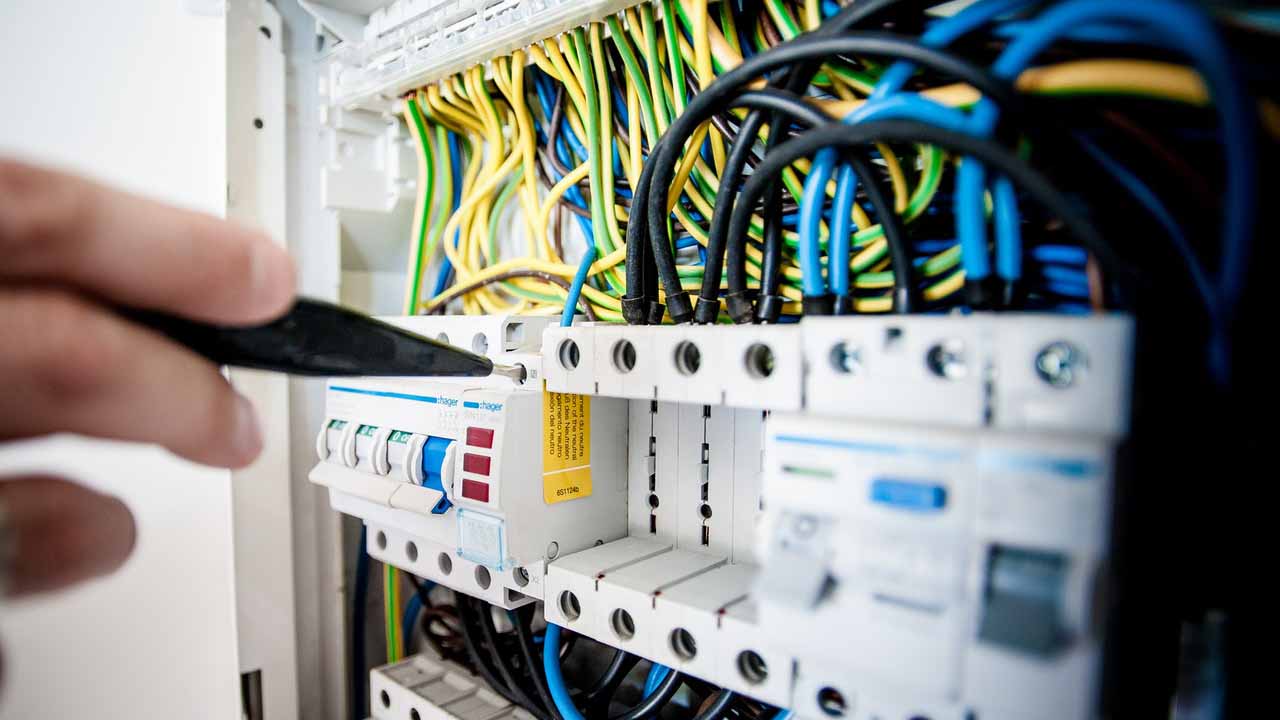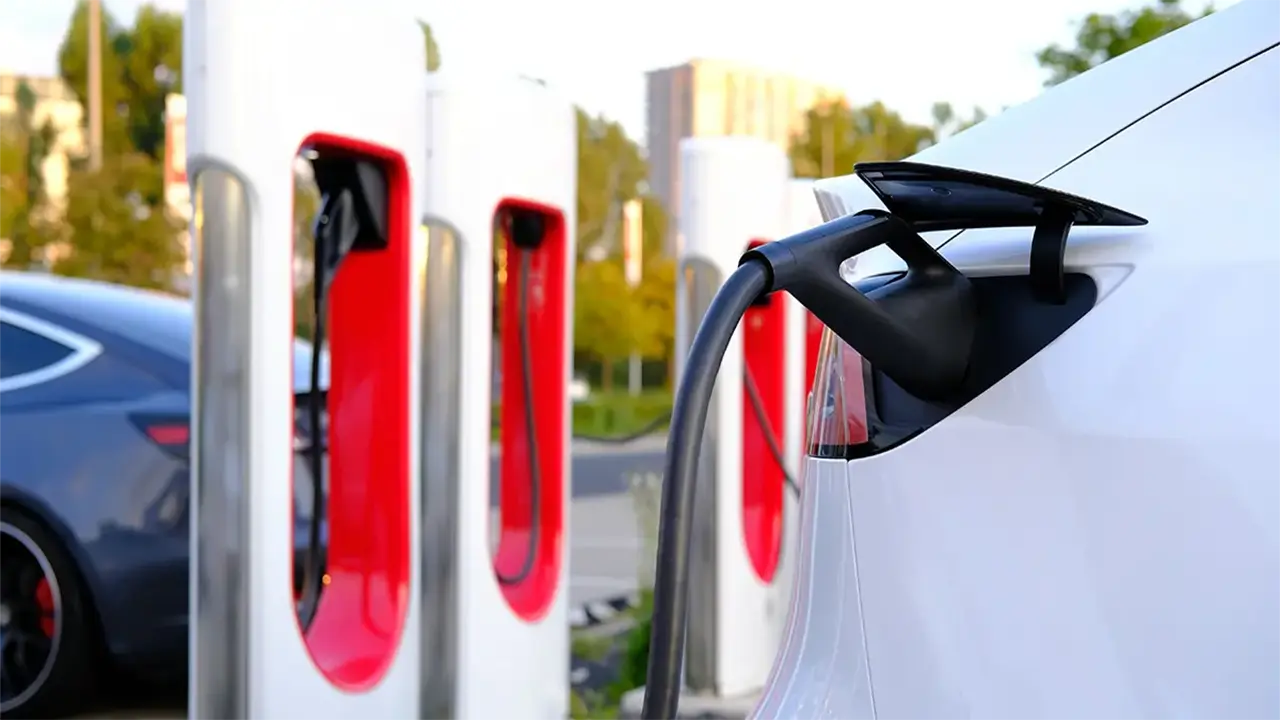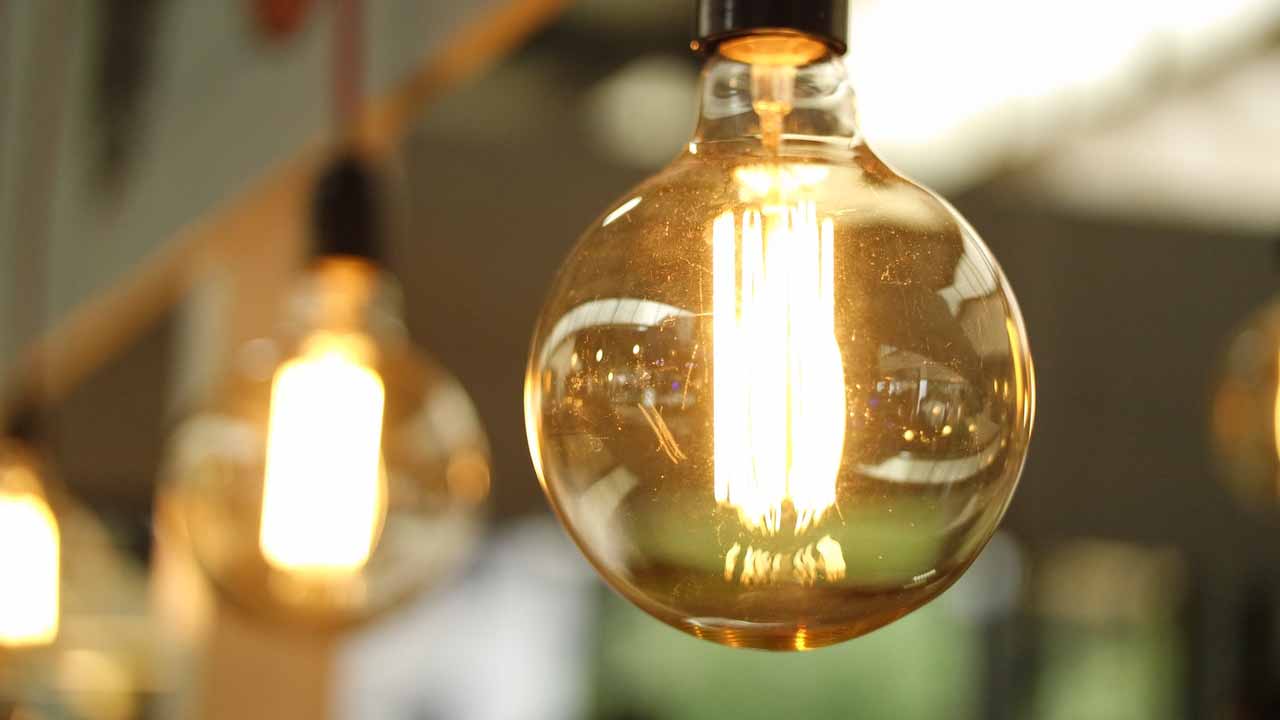 Call today to discuss your ideal electrical solution 01922 454444
"The communications / correspondence & build quality of the project so far from NPG'S side has been excellent.It should be used as an example for other ICP"S to adopt"
Northern Power Grid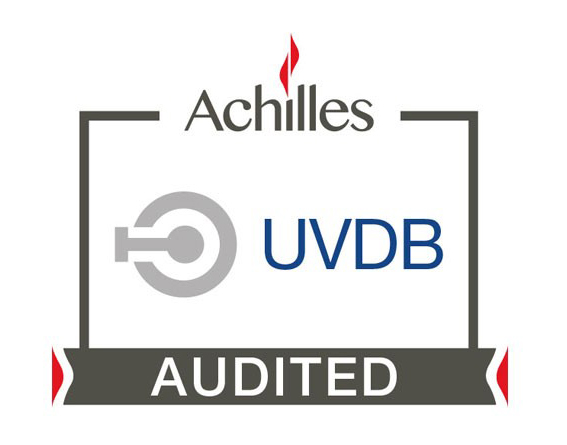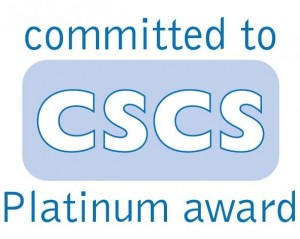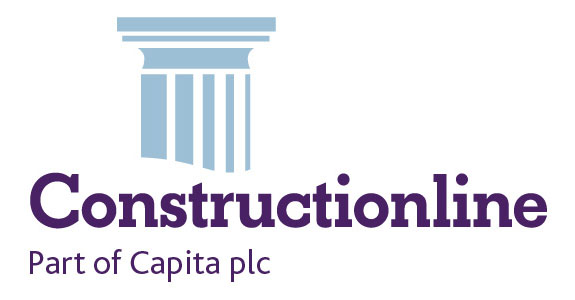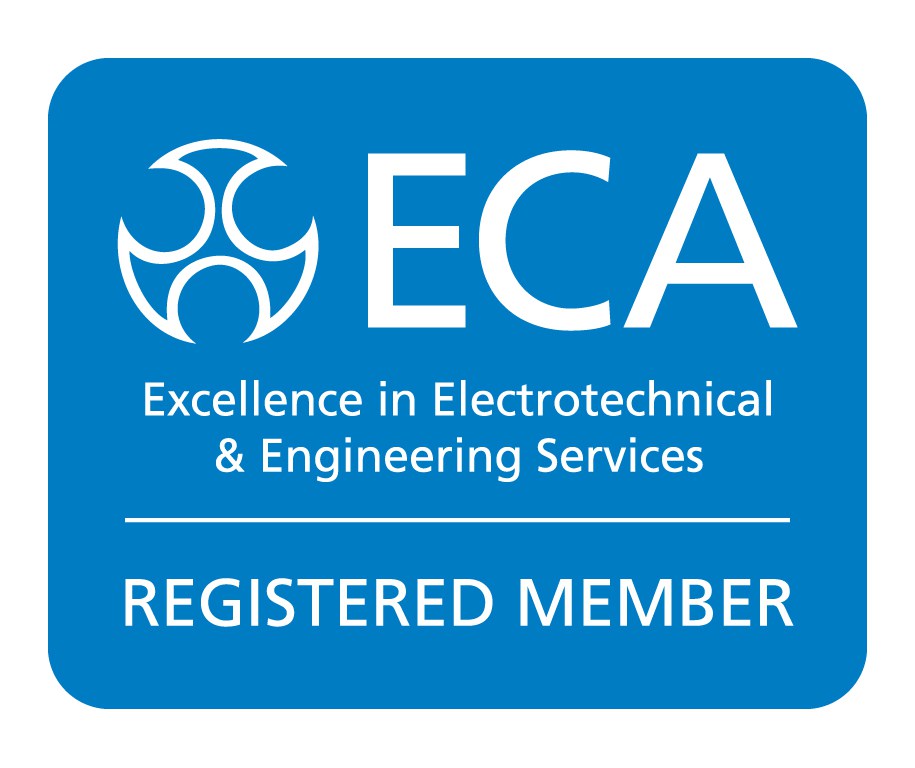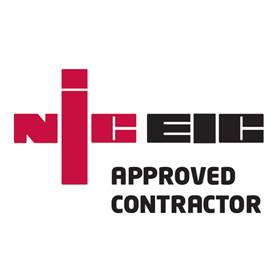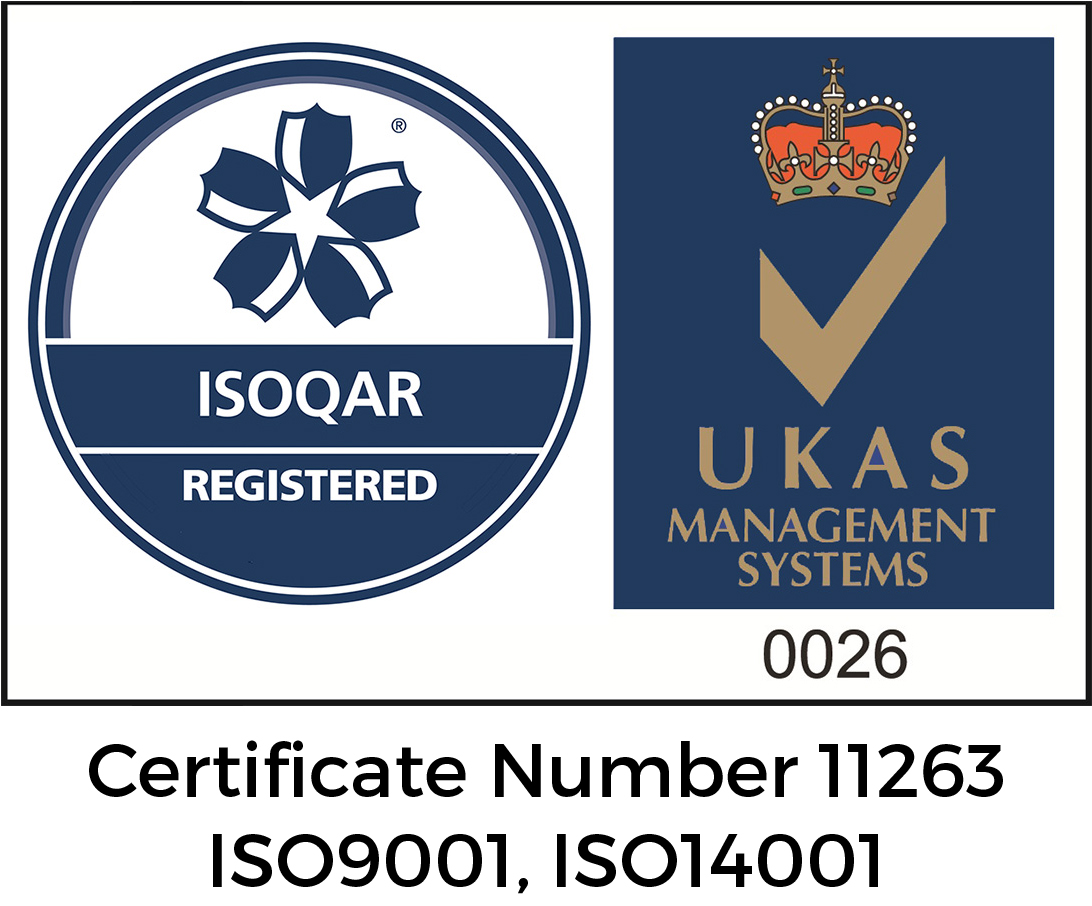 01922 454444
enquiries@pascon.co.uk
Pascon Ltd would make you aware all calls
will be recorded for monitoring and training purposes.
Pascon Ltd, 15 Vigo Place, Aldridge, Walsall, WS9 8UG