There are no open job vacancies at the moment.
Check back again here for updates or send your CV to enquiries@pascon.co.uk.
Call today to discuss your ideal electrical solution 01922 454444
"The communications / correspondence & build quality of the project so far from NPG'S side has been excellent.It should be used as an example for other ICP"S to adopt"
Northern Power Grid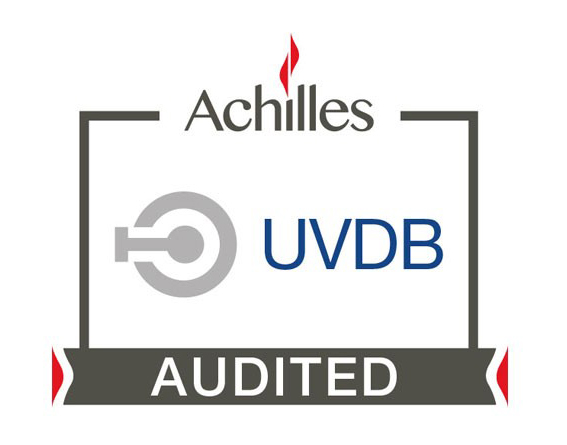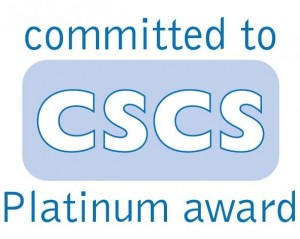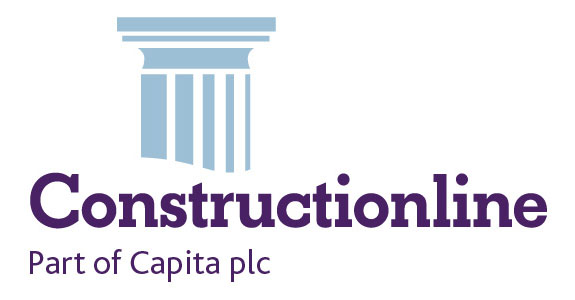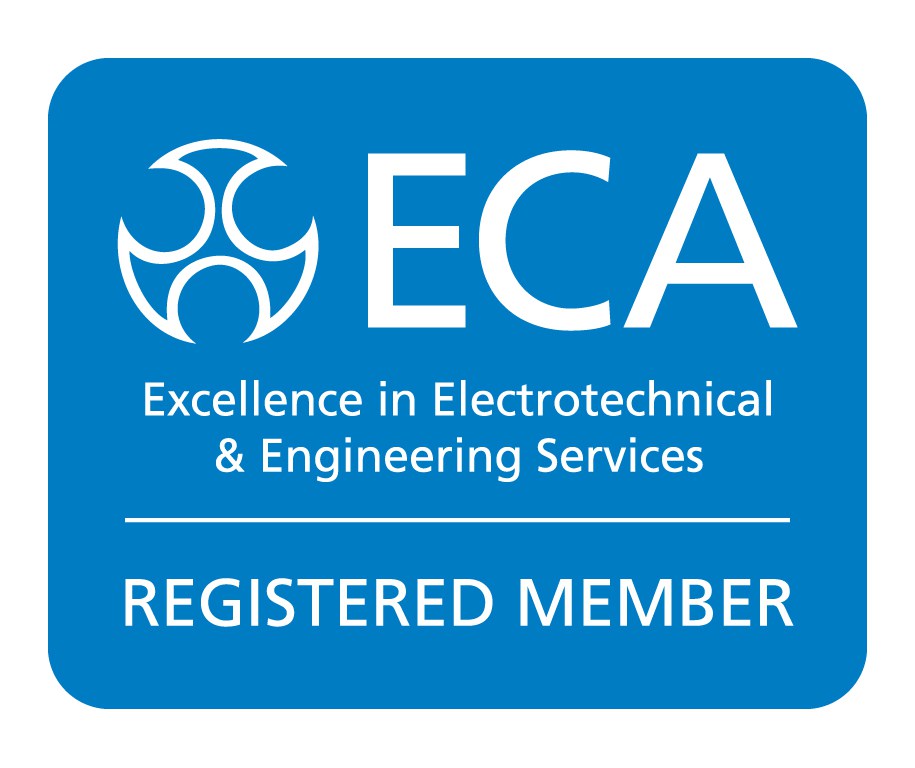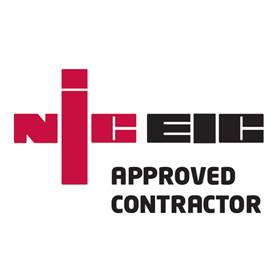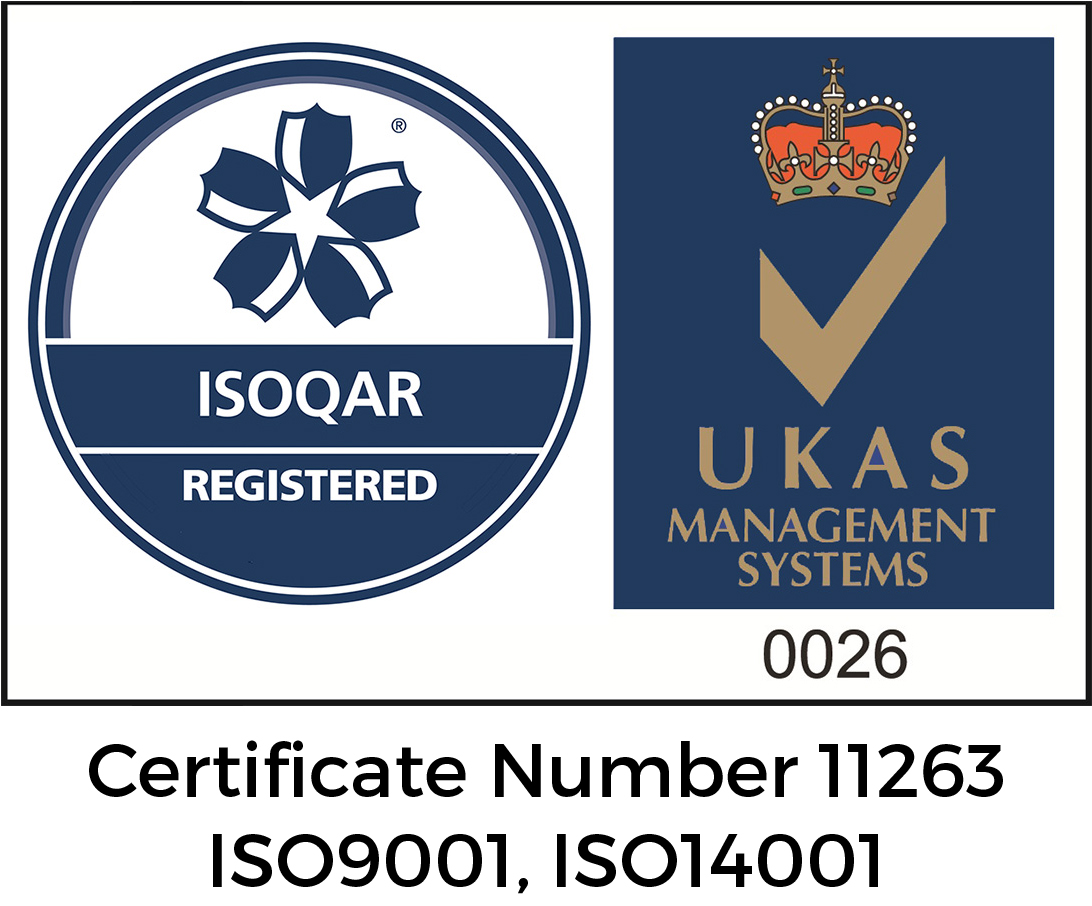 01922 454444
enquiries@pascon.co.uk
Pascon Ltd would make you aware all calls
will be recorded for monitoring and training purposes.
Pascon Ltd, 15 Vigo Place, Aldridge, Walsall, WS9 8UG