Teeside Valley Nurseries CHP

Plant

 for P3P Partners
Background
We were appointed to design, build and commission the connection of a
£2.5 million, 6.7MW generation site in Billingham. The CHP plant was designed to feed a large area of tomato growing glasshouses with CO2 and heat, and a limited amount of power. Surplus energy is exported back to the grid. A 7km cable route posed multiple challenges, including a bridge crossing and a high-pressure gas main.
Solution
We worked closely with the client in a consulting capacity, lending our experience and multiple capabilities to the project. We provided and installed the cable route, and an 11kV substation, then connected it to an existing private network. Our DNO expertise and assistance with legals became crucial elements that ensured a seamless transition to a successful project completion.
Benefit
We served as liaison with multiple stakeholders, ensuring that all necessary processes were completed on time. The timescale from project award to completion was less than three months, which posed a real challenge. However, with our years of experience and in-depth experience, the connection was completed on time and on budget, and well in advance of the client tariff expiring.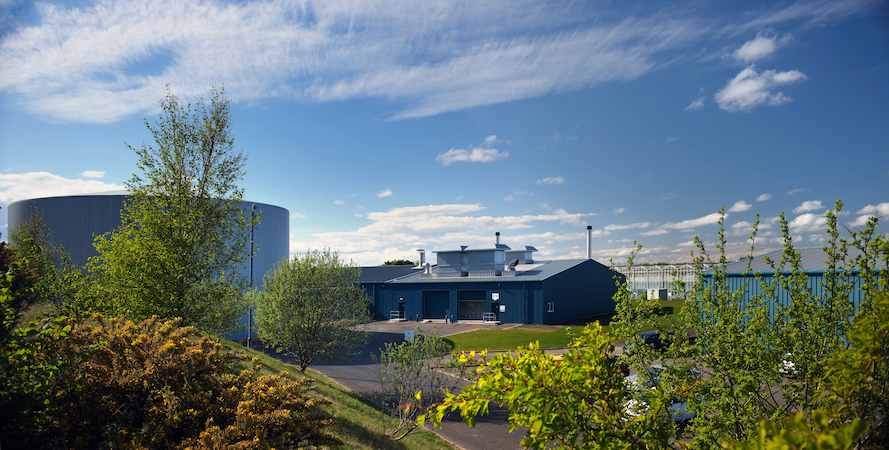 "Pascon delivered the Teesside project ahead of schedule, under budget, and against unique challenges."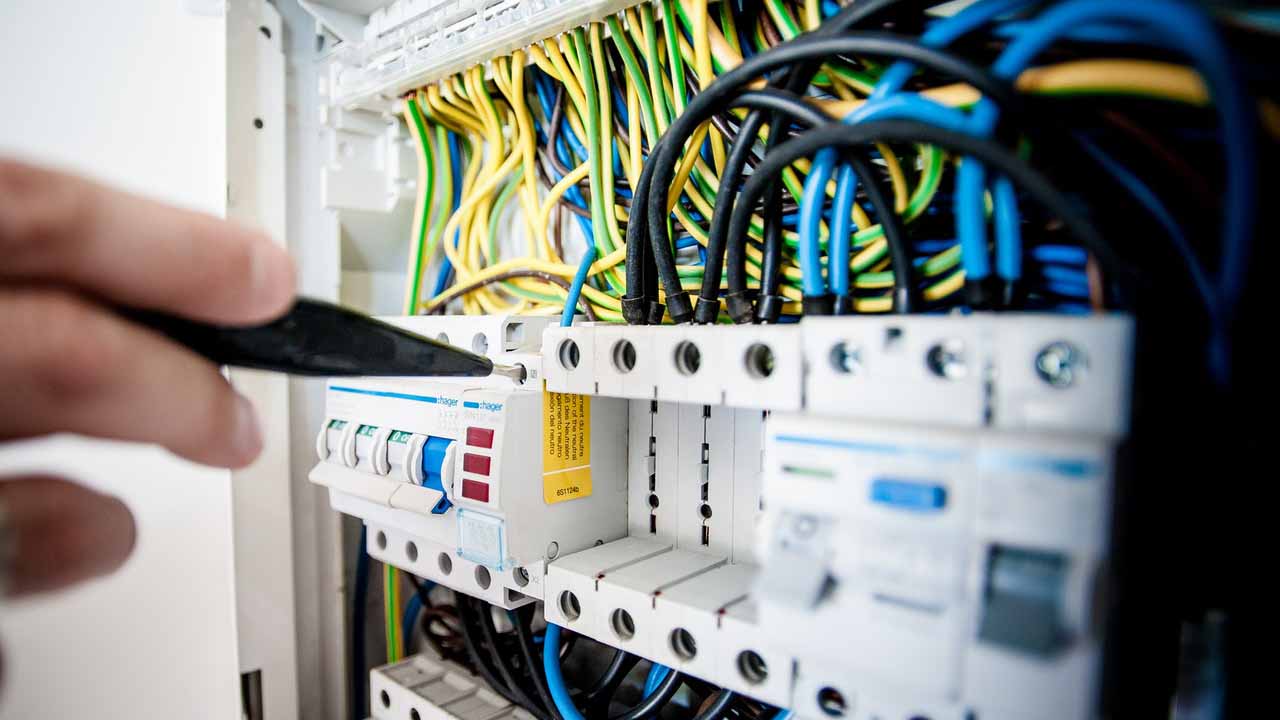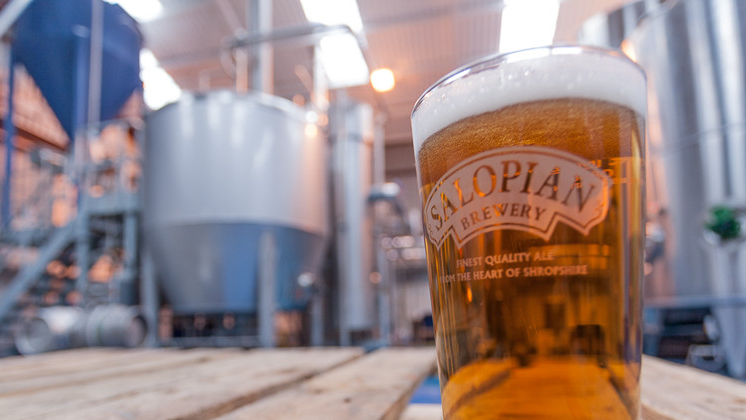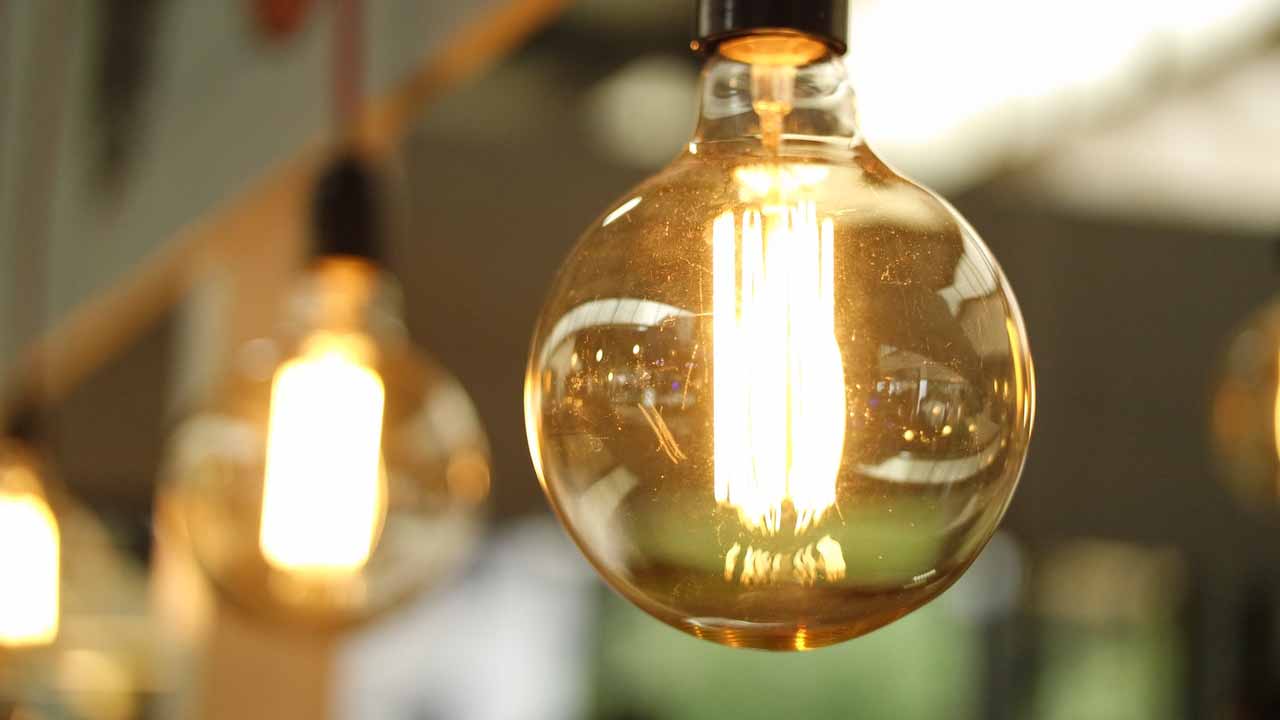 01922 454444
enquiries@pascon.co.uk
Pascon Ltd would make you aware all calls
will be recorded for monitoring and training purposes.
Pascon Ltd, 15 Vigo Place, Aldridge, Walsall, WS9 8UG