Multiple Hospital Sites in the Midlands for the NHS
Background
Pascon have been involved since 2014 in providing a wide range of high- voltage and low-voltage services at multiple hospital sites in the Midlands for the National Health Service. The expansive scope of work on this series of projects encompasses every aspect from design and feasibility to energisation and maintenance.
Solution:
Solutions varied with each hospital and the requirements of each project. For instance, we installed Ring Main Units and cabling, performed all testing, and then liaised with our client and Western Power Distribution at Good Hope Hospital. We supplied cable diversions and excavations at Sandwell Hospital. We installed transformers and all associated LV and HV cabling at Cannock Hospital, and we are engaged in ongoing LV works at Bromsgrove Hospital.
Benefit
As a result of our specialized services, each hospital now has a reliable power infrastructure. Further, our diverse solutions ensure the continuous operation of critical health care services. Our collaboration with each hospital has elevated the quality of patient care while simultaneously enhancing operational efficiency across the NHS health care network. Our ongoing maintenance services further guarantee long-term power stability in order to meet the evolving needs of each hospital.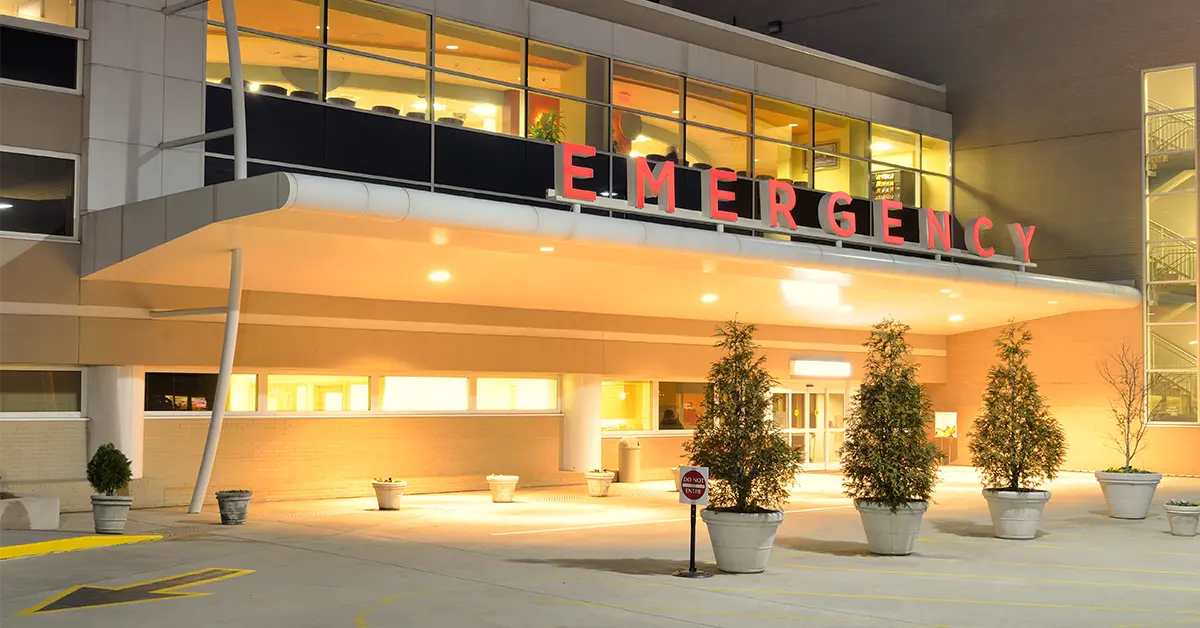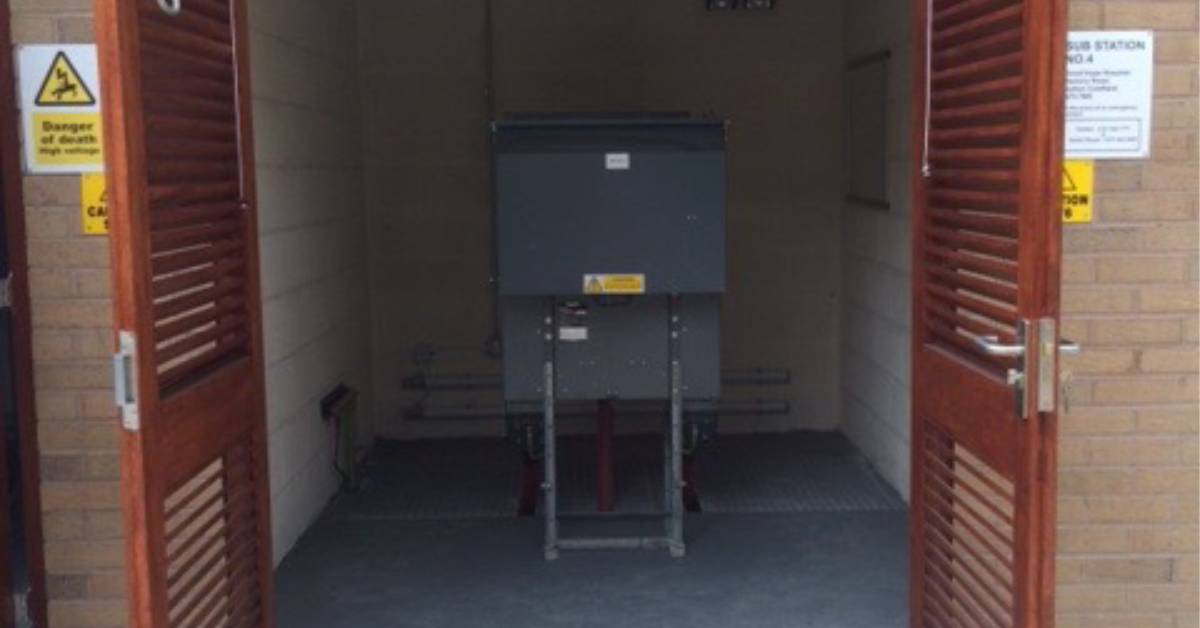 "Pascon is proud to have engaged in enhancing the vital health-care services of the NHS in the Midlands through our tailored power solutions since 2014."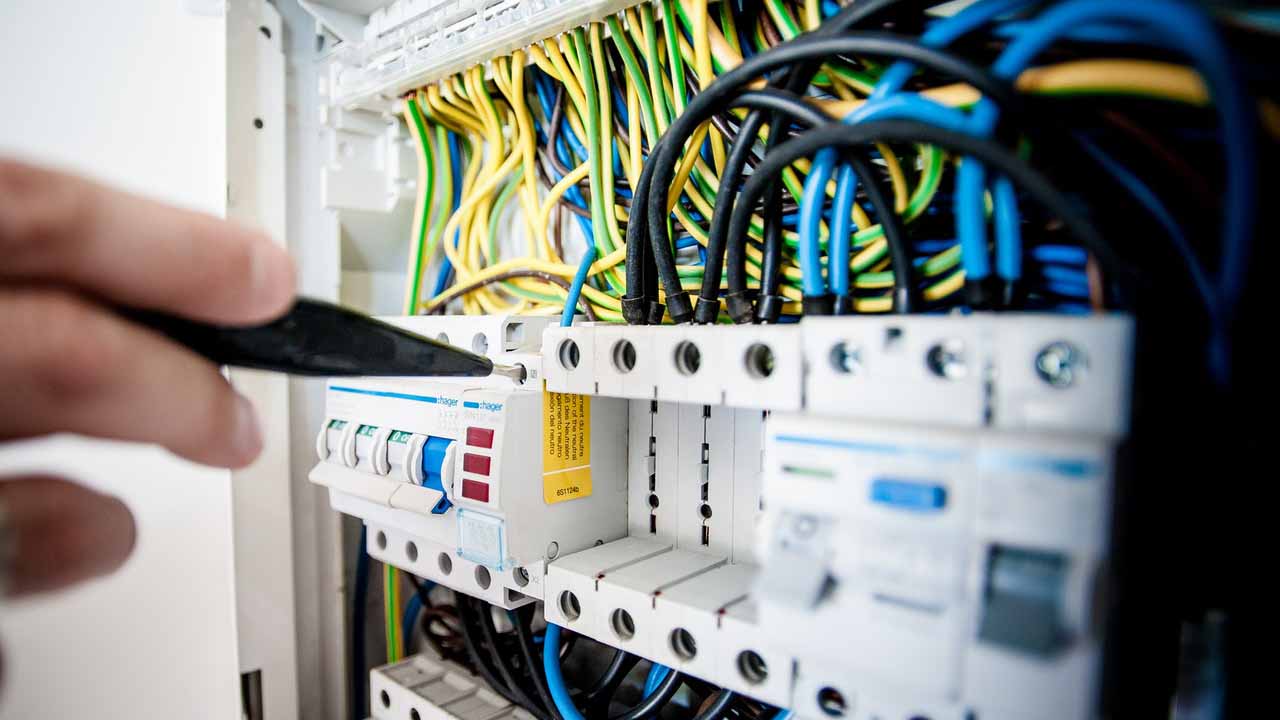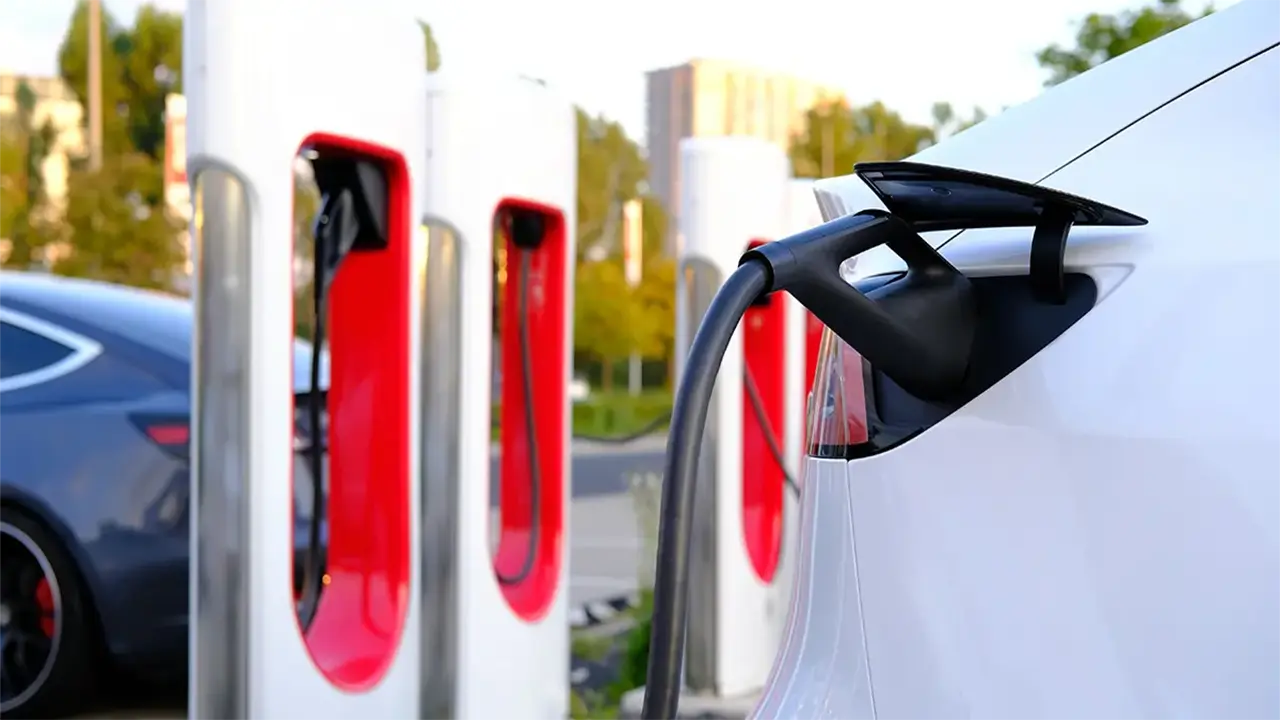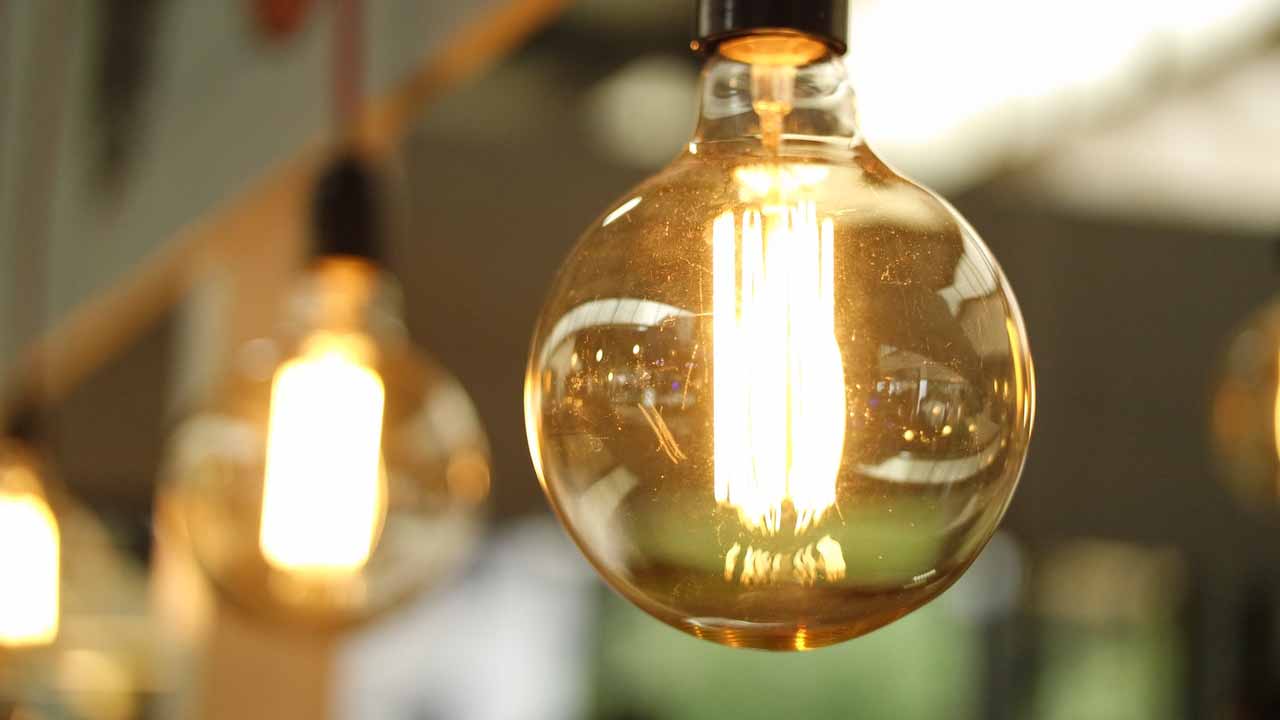 01922 454444
enquiries@pascon.co.uk
Pascon Ltd would make you aware all calls
will be recorded for monitoring and training purposes.
Pascon Ltd, 15 Vigo Place, Aldridge, Walsall, WS9 8UG