No Results Found
The page you requested could not be found. Try refining your search, or use the navigation above to locate the post.
Call today to discuss your ideal electrical solution 01922 454444
"The communications / correspondence & build quality of the project so far from NPG'S side has been excellent.It should be used as an example for other ICP"S to adopt"
Northern Power Grid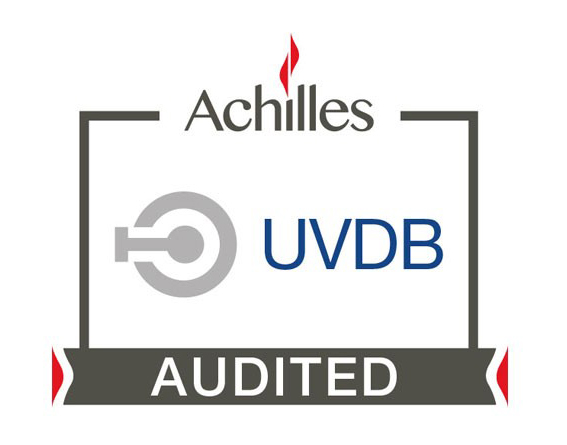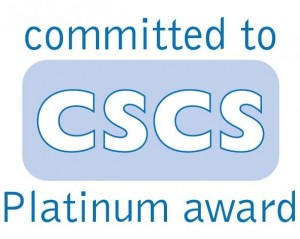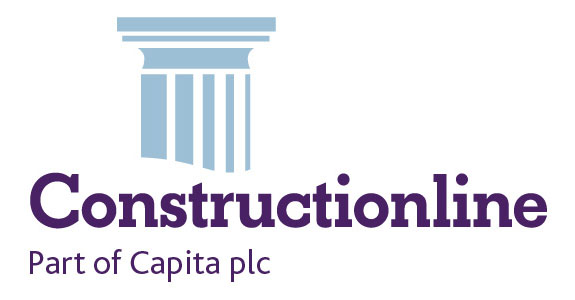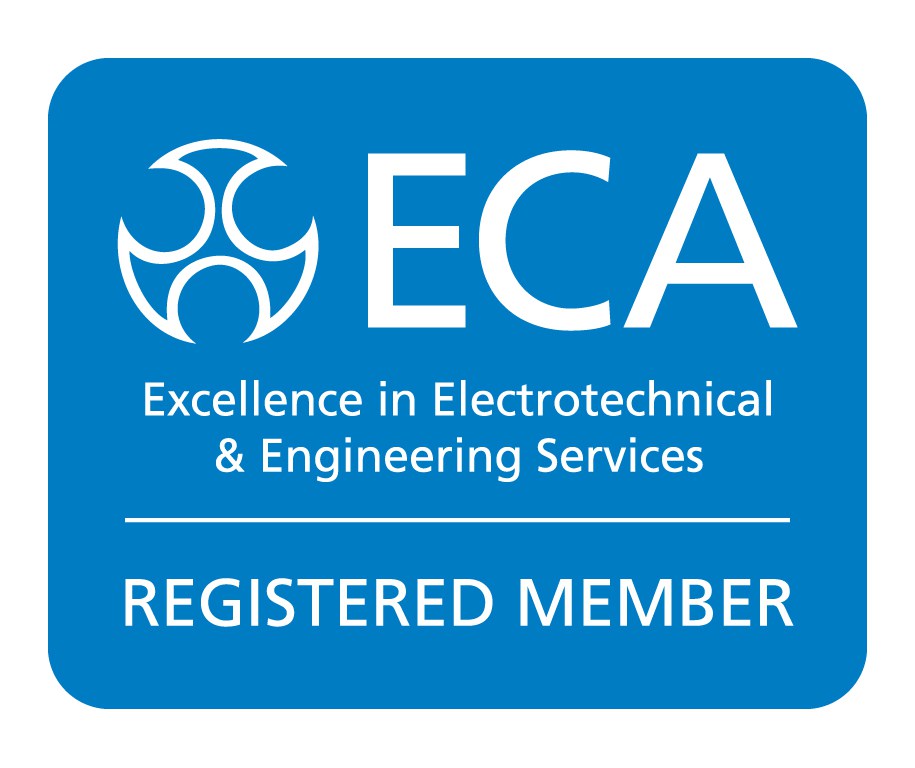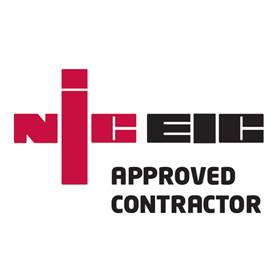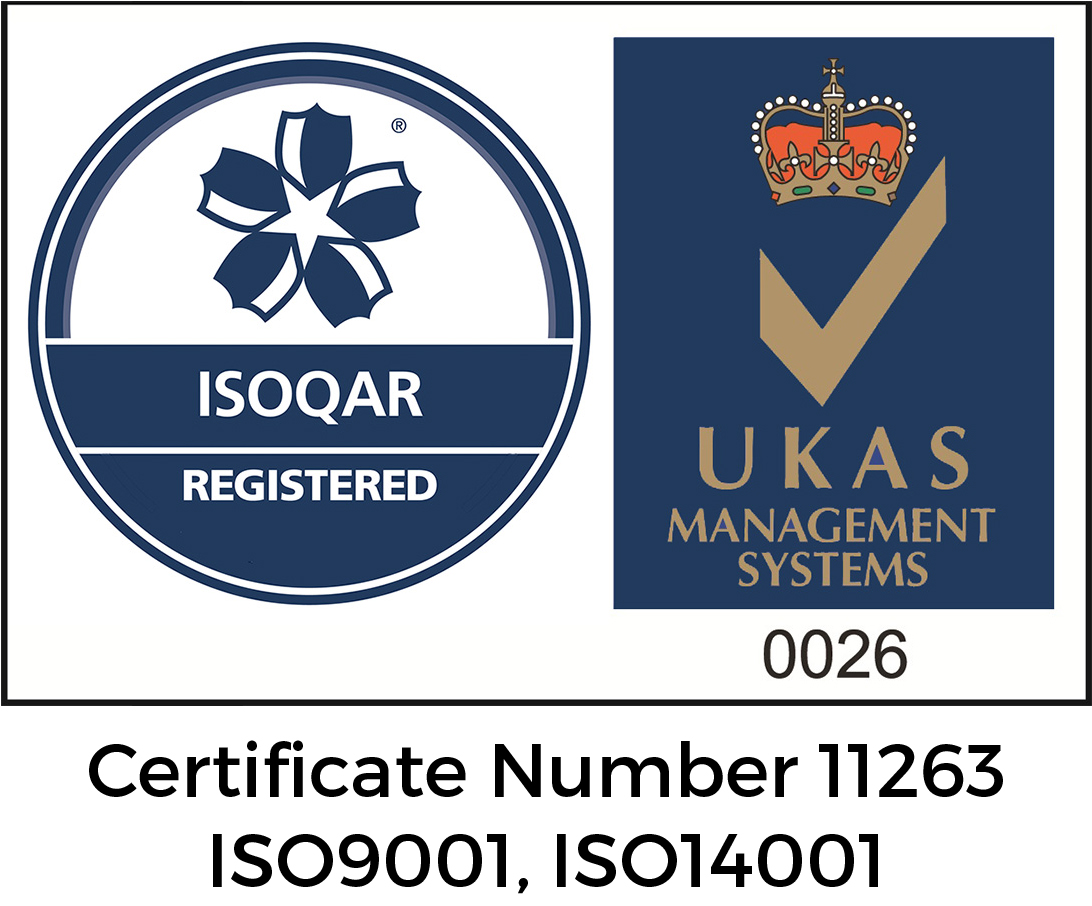 01922 454444
enquiries@pascon.co.uk
Pascon Ltd would make you aware all calls
will be recorded for monitoring and training purposes.
Pascon Ltd, 15 Vigo Place, Aldridge, Walsall, WS9 8UG