Culham Hydro for Evans Energy ltd
Background
We were contracted to design, build and commission the connection for a 500kV Archimedian hydro generation site in Culham Village, Abingdon, Oxfordshire. Specifically, we were asked to provision and install a 120-metre cable route, construct an 11kv electric substation, and then connect it to the existing network.
Solution
We worked closely with the client in a consulting capacity, lending our experience and multiple capabilities to ensure a successful completion of the project. We performed all excavations and reinstatement, designed and installed a bespoke 11kV metered substation, and laid the HV cable—within schedule and budget.
Benefit
We served as liaison with multiple stakeholders, ensuring that all necessary processes were completed on time. The timescale from project award to completion was less than three months, which posed a real challenge. However, our DNO experience and assistance with legals became crucial elements in making certain that the connection was completed before the client energy tariff expired.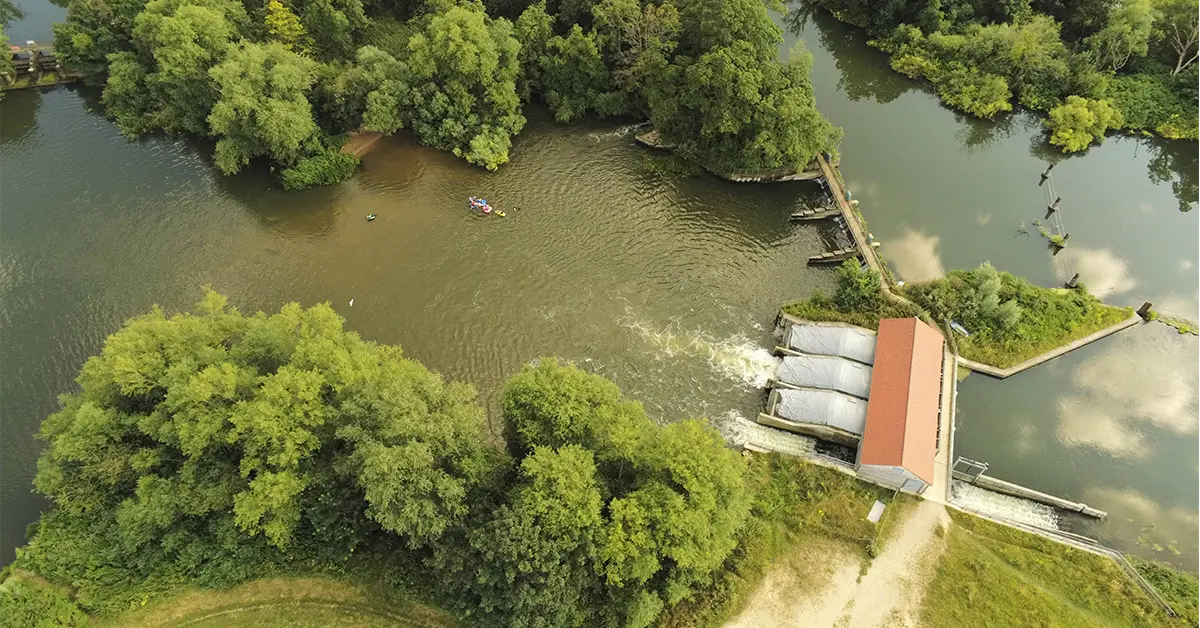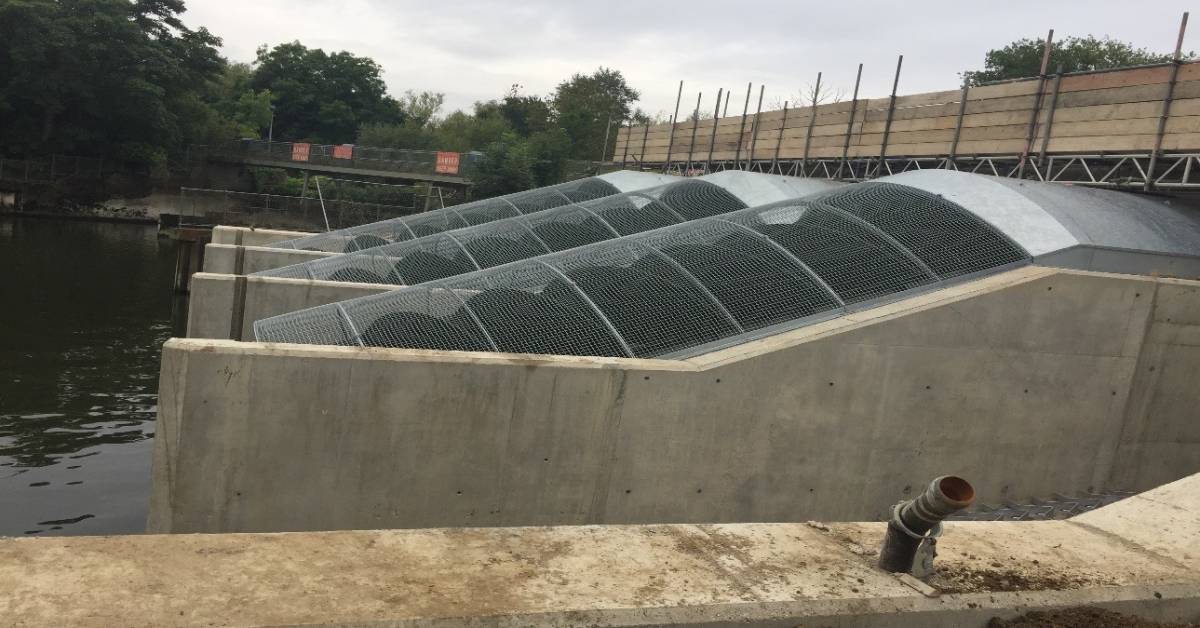 "Drawing on our expertise, we commissioned a 500kV hydro generation site within schedule and budget, ensuring a prompt connection before the energy tariff deadline."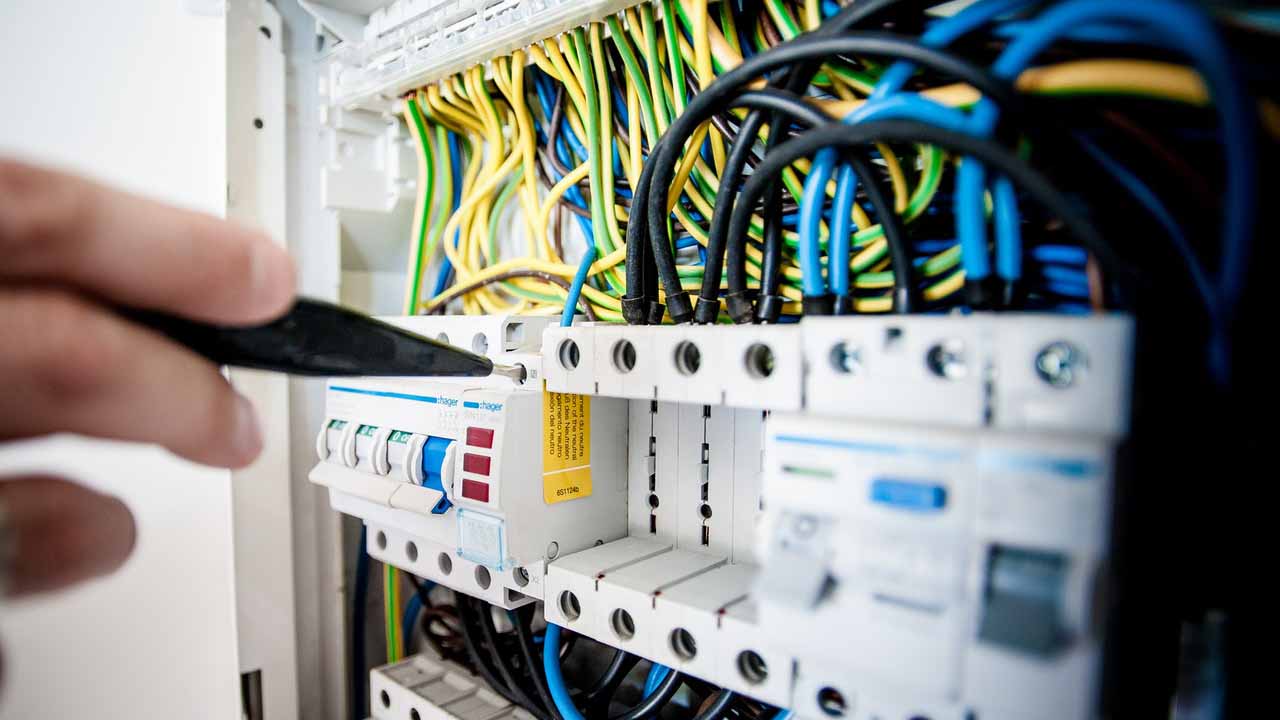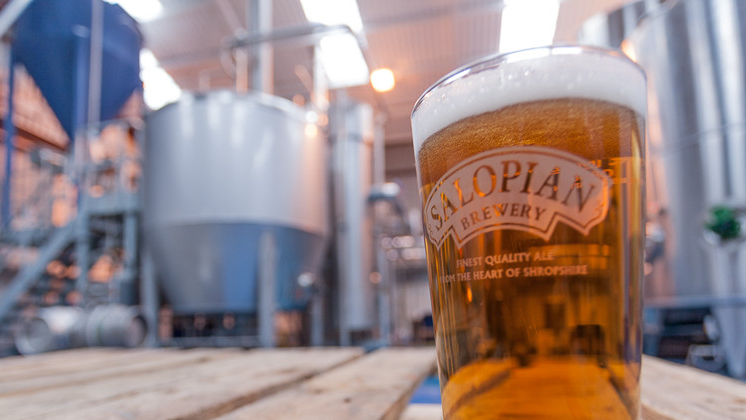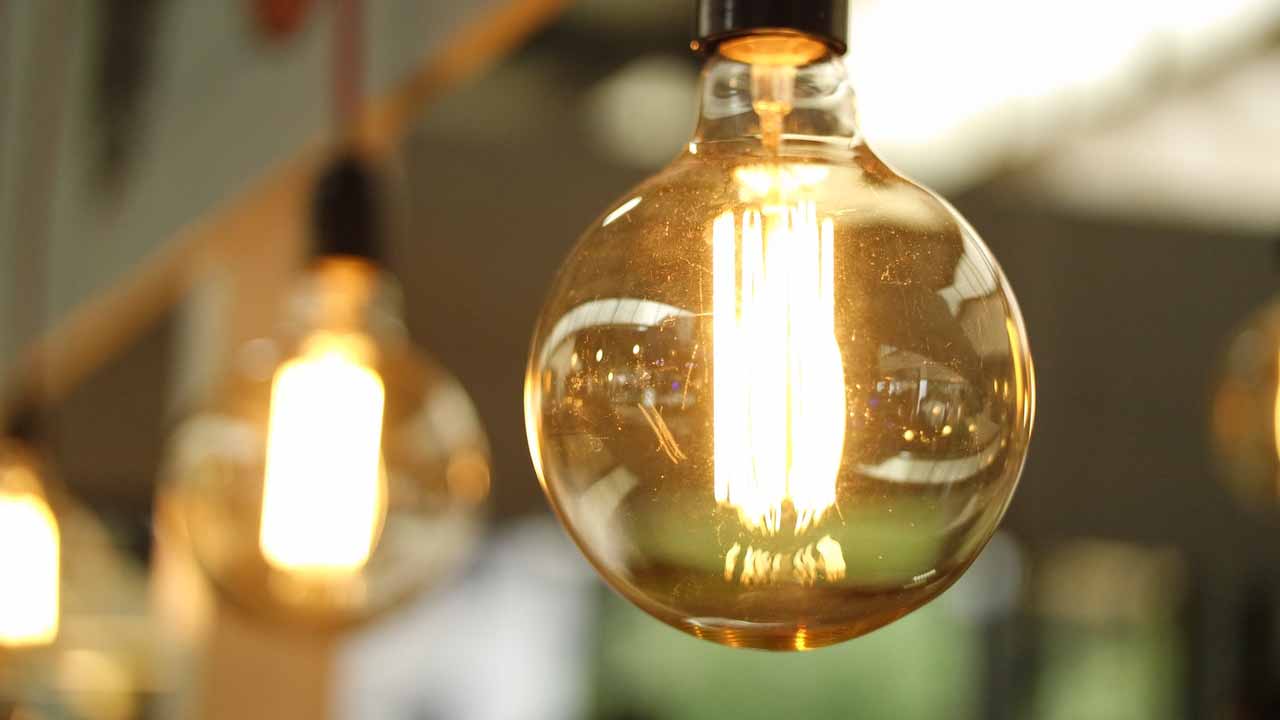 01922 454444
enquiries@pascon.co.uk
Pascon Ltd would make you aware all calls
will be recorded for monitoring and training purposes.
Pascon Ltd, 15 Vigo Place, Aldridge, Walsall, WS9 8UG