Major Car Manufacturer and EV Charger Installers
Background
Pascon worked closely with a major car manufacturer and EV Charger installers to expand their charging network to multiple electric sites across the U.K. Phase one of the project involved installing EV chargers and superchargers at six-to-18-bay service stations. Then, additional chargers will be installed at hotels, car dealerships, businesses and housing developments. Eventually, the car manufacturer will provide full coverage in the U.K. for its range of electric cars.
Solution
Pascon's in-house design, delivery, jointing and civils teams managed every aspect of the process. The supercharger sites accommodate 12 vehicles at any one time and charge from "flat to full" in just 20 minutes, which is significantly faster than previous generations of charging facilities. Pascon also installed connections to containerized battery storage units to help the client with peak lopping demand and exporting to the local network.
Benefit
Thirteen 1MW EV charge sites were successfully installed. Working in collaboration with the client, councils, and DNOs, Pascon overcame challenges across different areas of the country. Their expertise in EV connections to DNO networks and civil construction of HV/LV cable connections ensured successful delivery. By partnering with Pascon, the client was able to expand their charging network and provide faster, more efficient charging options for their electric car customers.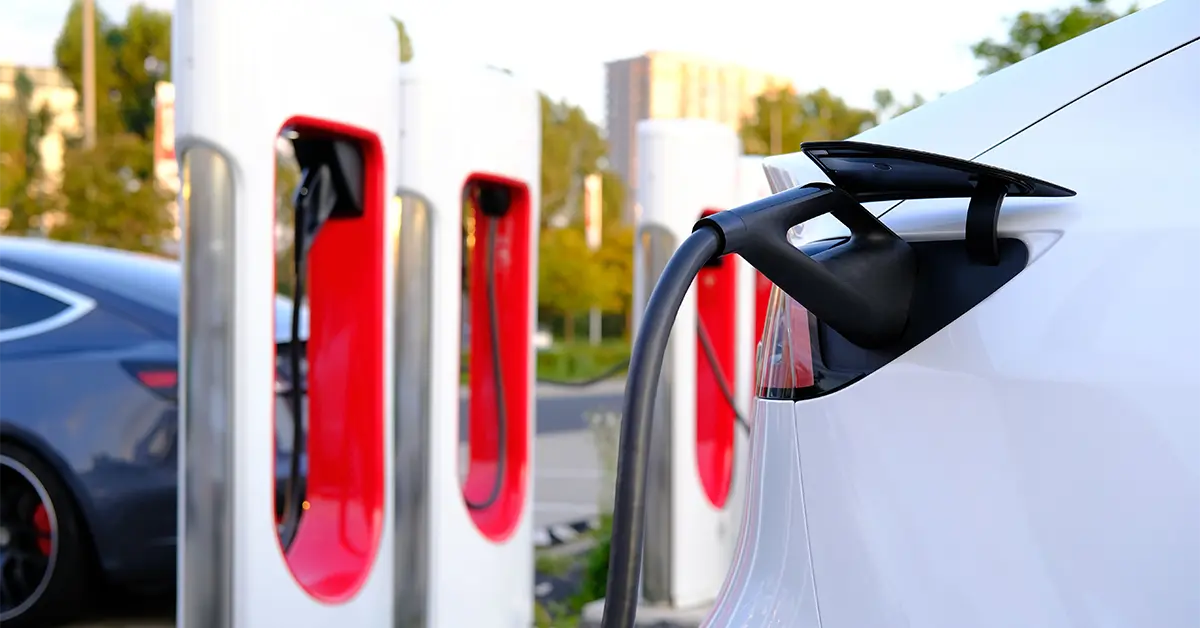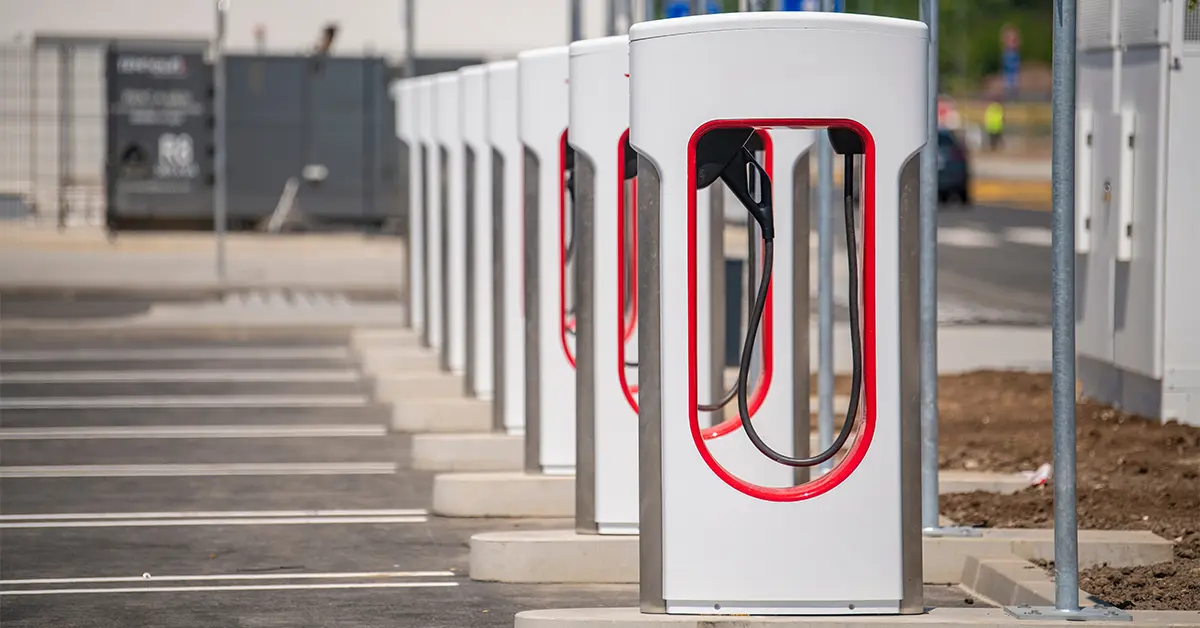 "The EV charger installation was a success, thanks to our team's expertise in connecting the grid."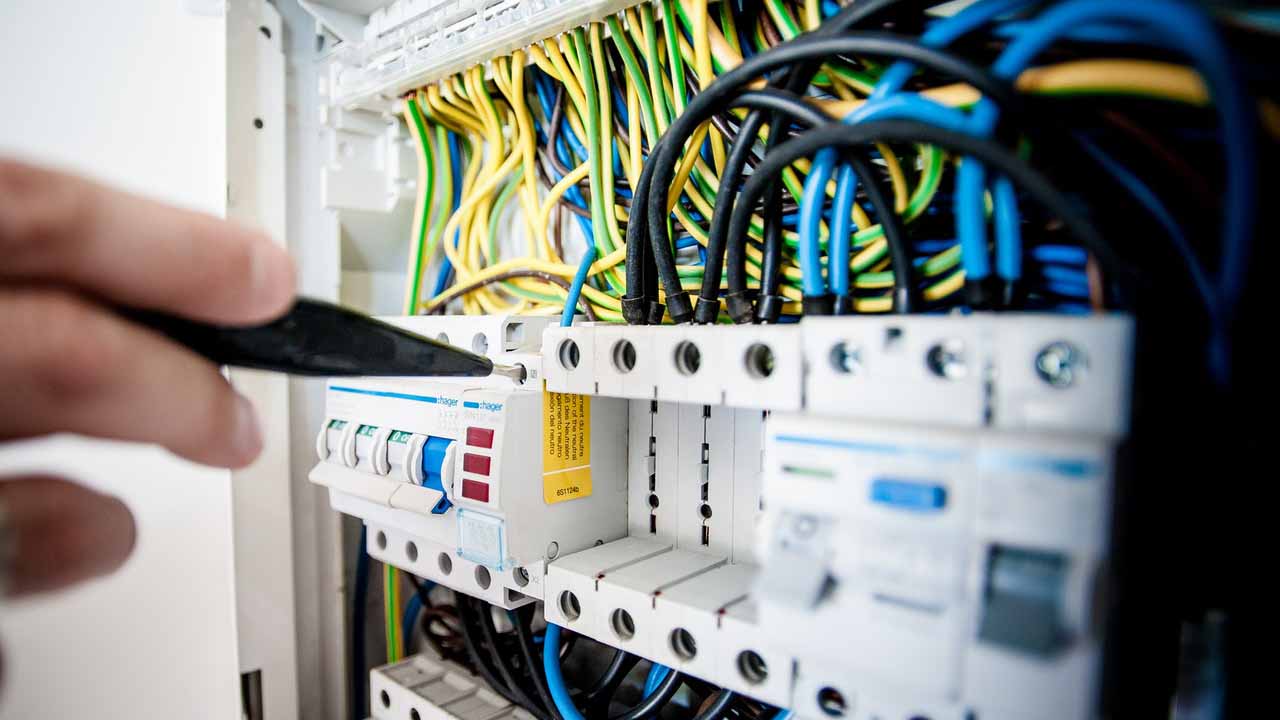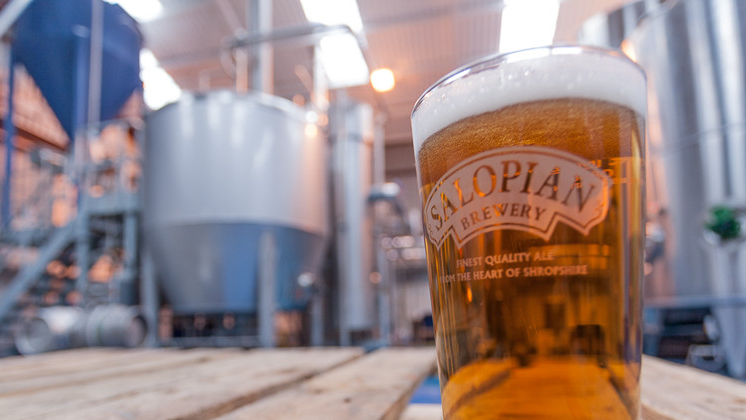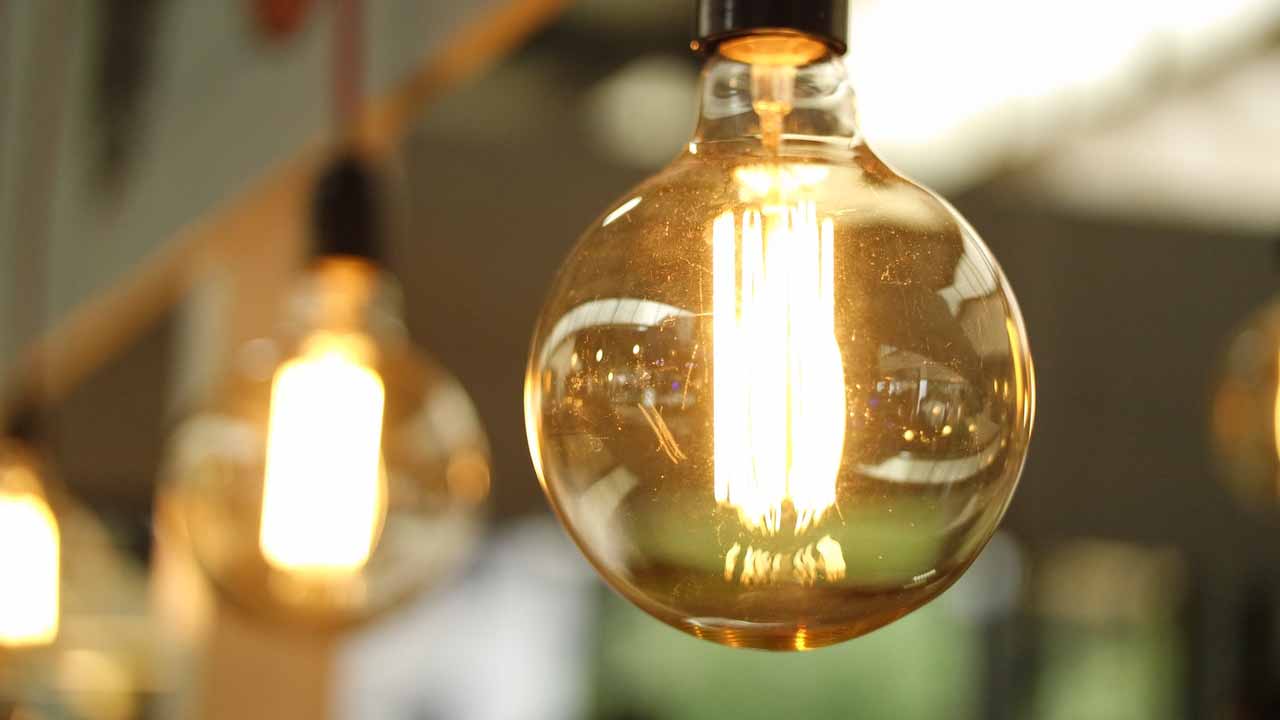 01922 454444
enquiries@pascon.co.uk
Pascon Ltd would make you aware all calls
will be recorded for monitoring and training purposes.
Pascon Ltd, 15 Vigo Place, Aldridge, Walsall, WS9 8UG