5MW Solar Farm connection
Background
Pascon was tasked with designing, building, and commissioning the connection of a 5MW solar generation site located on a 10.3-hectare site at Ashby Farm, Ashby de-la-Zouch, Leicestershire. The project involved connecting a 2.5-kilometre cable route and constructing a WPD substation, connecting it to the existing network. Pascon was required to work closely with the client, Primrose Solar, and provide a consultative role throughout the project duration.
Solution
Pascon's team of experts designed, delivered, and commissioned the 5MW solar farm connection. They reinstated a 2.5km HV aluminium EPR Triplex cable, installed an 11kV metered substation, and connected it to the existing network. Despite challenges from the subsidy cut-off, Pascon collaborated closely with stakeholders to ensure timely completion. The cable route issue was resolved by negotiating with the Highways Authority to allow directional drilling under the A42 to install the ducts for the cable.
Benefit
Pascon successfully delivered the project on time and within budget, earning the trust and confidence of Primrose Solar. The solar farm now generates renewable power to 1200 homes, saving 2,150 tonnes of carbon dioxide annually. By successfully delivering the project, Pascon demonstrated its expertise and experience in managing complex engineering projects. As a result, Pascon continues to work with Primrose Solar on other projects, providing a professional and reliable partnership.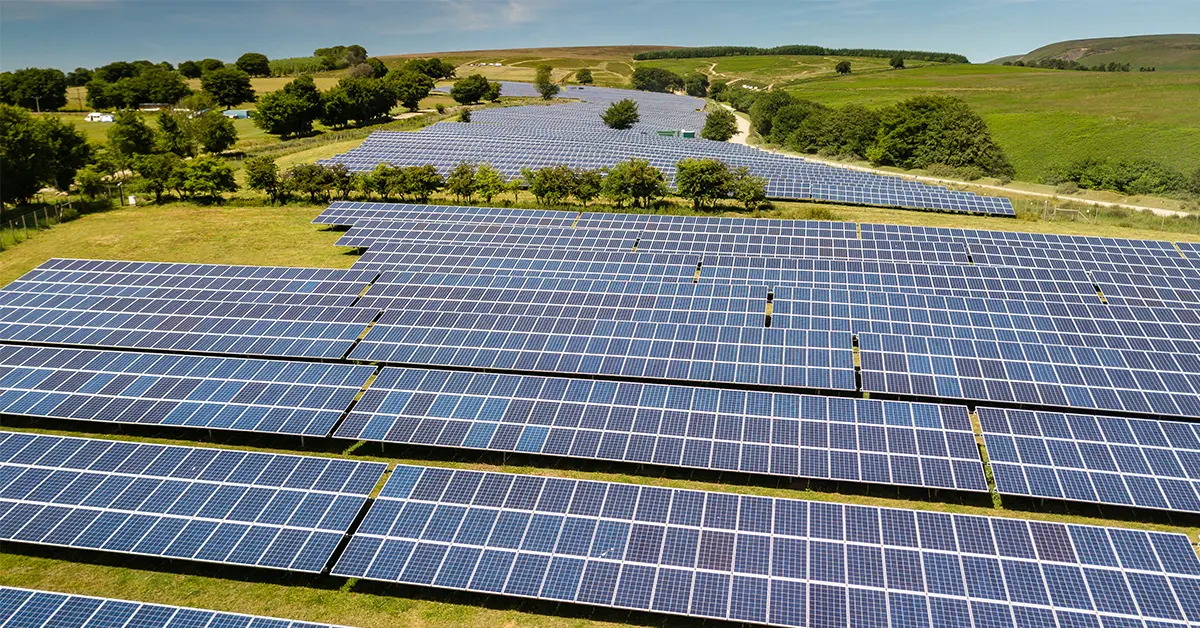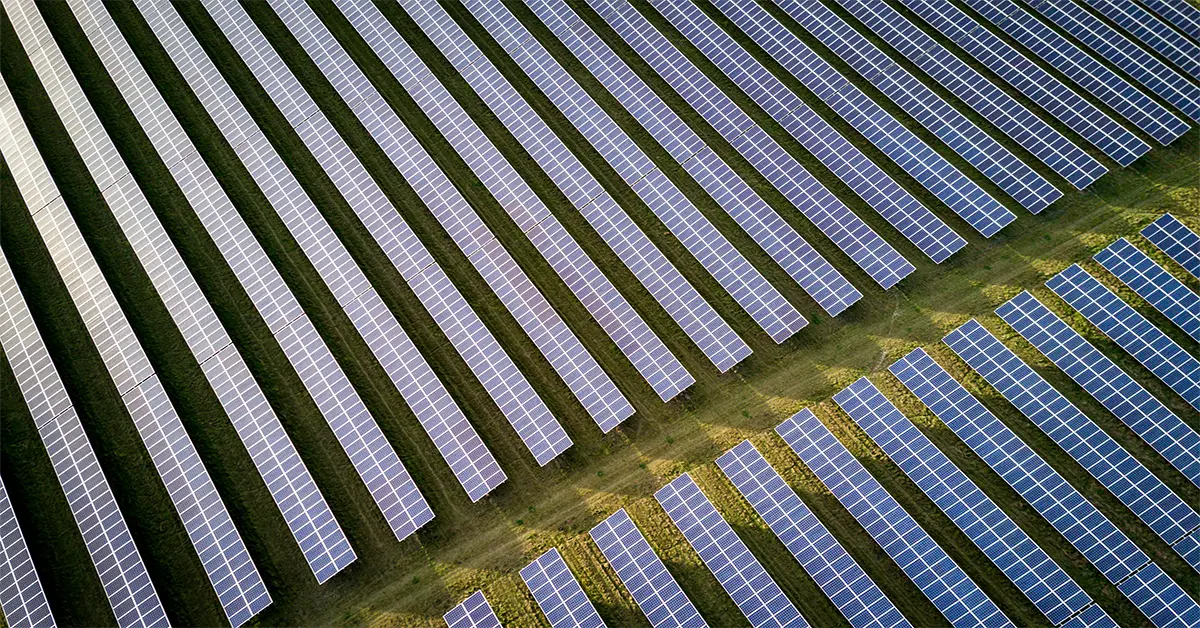 "Proudly delivering clean energy to 1200 homes at Ashby Farm, showcasing our expertise and collaboration for a sustainable future."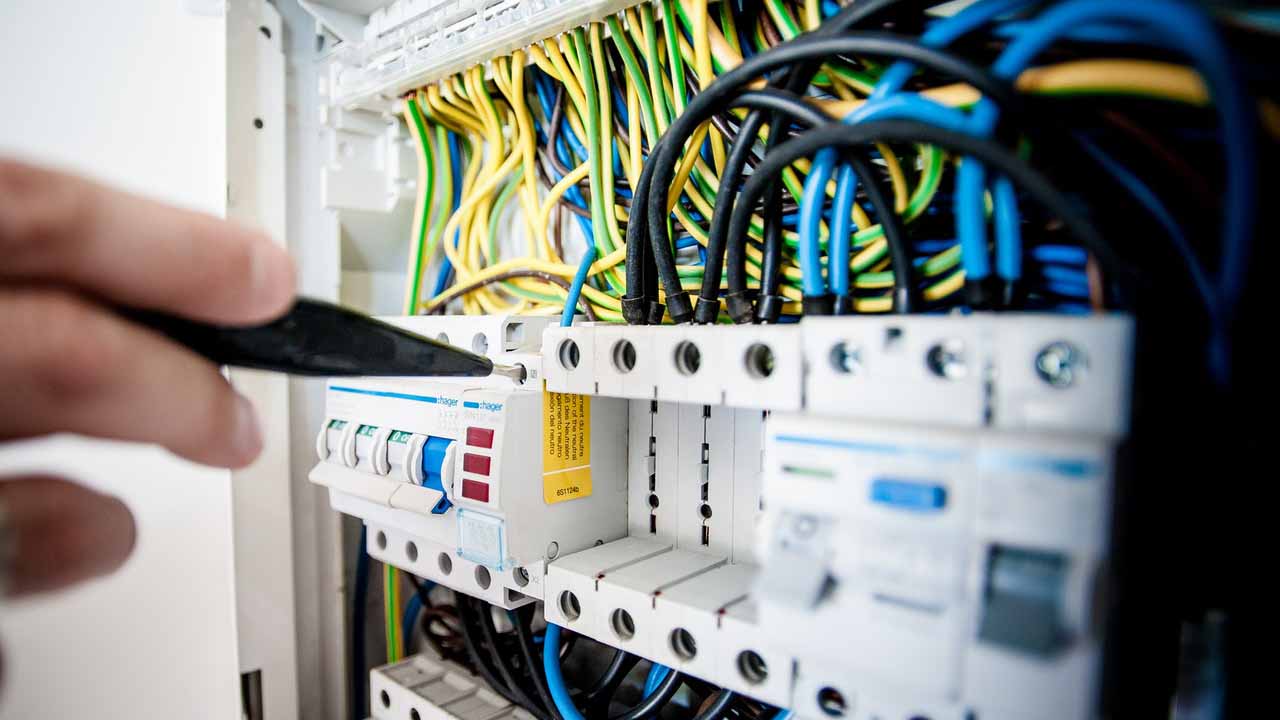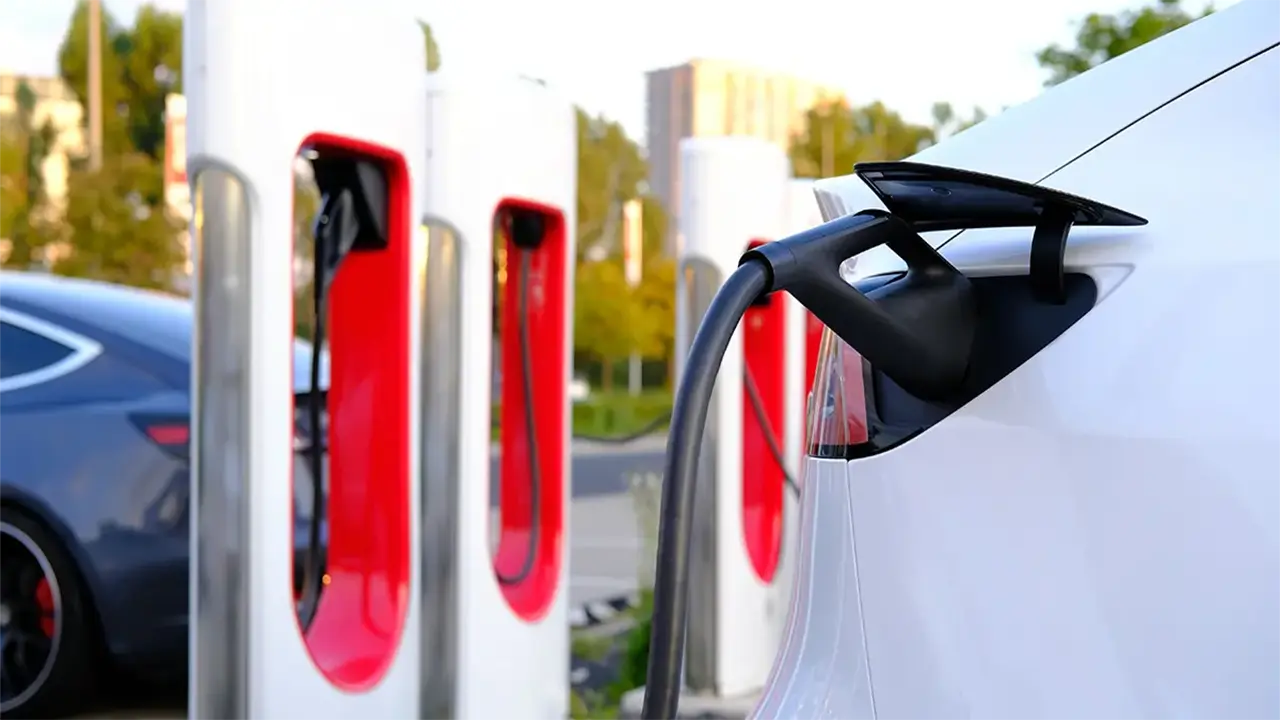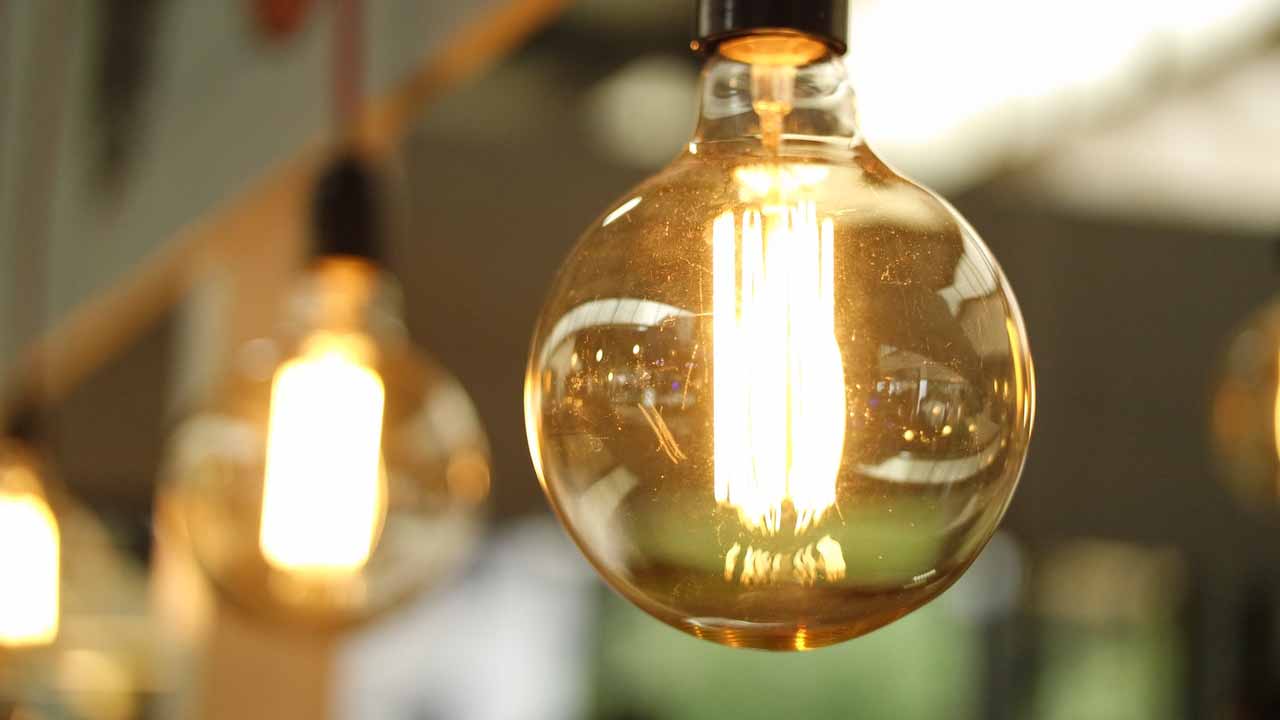 01922 454444
enquiries@pascon.co.uk
Pascon Ltd would make you aware all calls
will be recorded for monitoring and training purposes.
Pascon Ltd, 15 Vigo Place, Aldridge, Walsall, WS9 8UG